As a passionate photographer residing in the beautiful city of Wellington, I've been lucky enough to capture grand weddings, dynamic outdoor activities, delightful festivals, and impactful corporate events. My services extend beyond the traditional confines of photography, as I also provide Wellington's most accessible live streaming services. To help my clients leave an unforgettable mark, I offer a wide array of services – from classic bridal and wedding photography, engaging event photography, to creating professional headshots. For those that are interested, I also provide unique services like boudoir photography and award ceremony coverage. My dedication to capturing special moments combined with the gift of making it accessible to all through live streaming, makes my services invaluable to both individuals and businesses alike in New Zealand.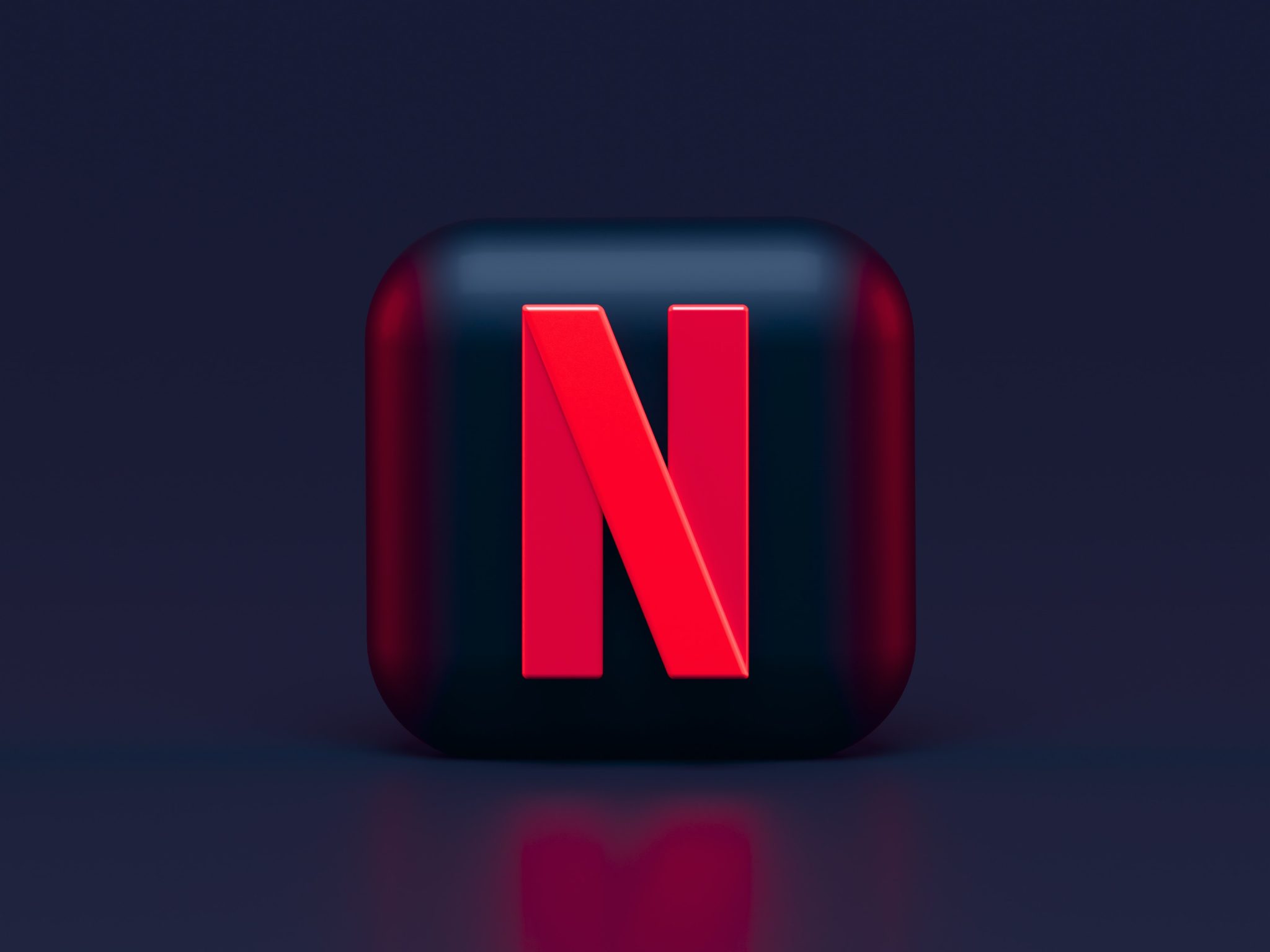 Affordability of Live Streaming Services in Wellington
Let's talk about live streaming services in Wellington, where the vibrant culture and stunning scenery make it an excellent backdrop for capturing special moments. However, affordability can be a determining factor when choosing between providers.
Factors affecting price
There are several components affecting the cost of live streaming services in Wellington. First up, the duration of the event to be streamed plays a significant part. Naturally, a lengthier event will require more hours of work from the service provider, leading to a higher cost. Likewise, the equipment used and the complexity of the setup also have an impact.
Average cost of services
The cost of live streaming services in Wellington varies significantly depending on the needs of the client and the capabilities of the service provider. On average, a professional live streaming service, inclusive of equipment and manpower, could range anywhere from $500 to $5,000 per day.
Ways to get affordable services
Getting affordable services doesn't mean you have to compromise on quality. Research and compare different providers, consult with them to understand the services they offer and look out for package deals. Recommendations from friends or family who have previously hired such services can also be useful.
Wellington Wedding Photography Live Streaming
As a wedding photographer in Wellington, I'm always ecstatic to capture the magic of a couple's big day, and live streaming is an excellent way to share that magic with loved ones who couldn't attend in person.
Wedding ceremony live streaming
From the heartwarming vows to the joyful "I do's", every moment of the wedding ceremony deserves to be captured and shared with the world. My team and I ensure seamless live streaming during these precious moments while being discreet so as not to distract from the event.
Wedding day live streaming
Being a part of a couple's wedding journey is a privilege. We utilise live streaming services throughout the day, from the nervous excitement during the preparations to the joyous celebration at the reception.
Candid wedding photos live streaming
There's something particularly special about candid wedding photos. From the teary-eyed groom to the proud parents, these spontaneous moments create memories that last a lifetime, and live streaming these can add an authentic emotional experience for the online attendees.
Wedding reception live streaming
As the wedding celebrations continue into the reception, the laughter and love fill the air. Live streaming this part of the event can give those not physically present a chance to feel like they are right there dancing and toasting with you.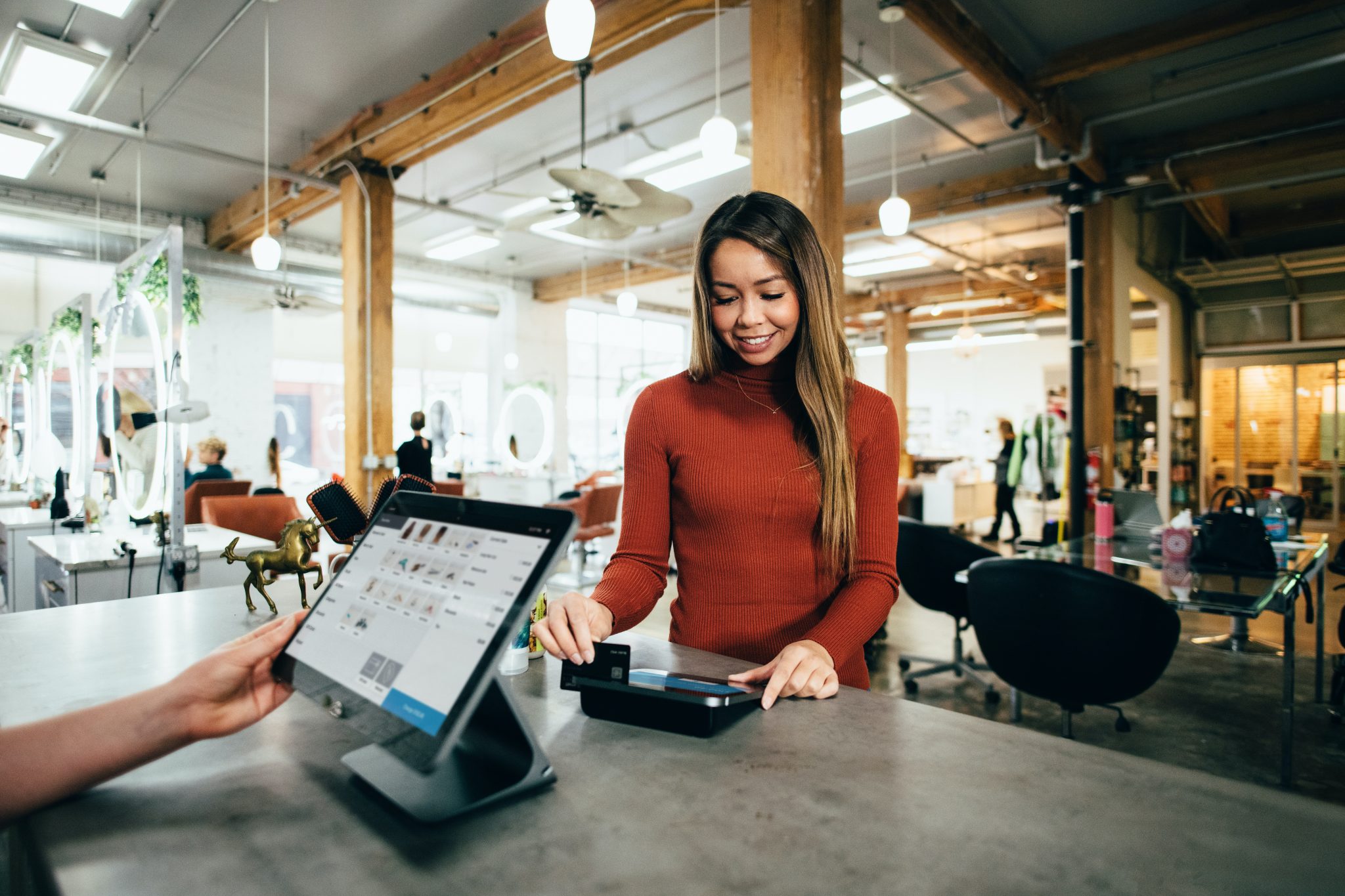 Event Photography Live Streaming
In my years as an event photographer in Wellington, I've come to appreciate the power of live streaming to enhance event coverage and increase audience reach.
Multi-day event live streaming
In a multi-day event, live streaming each day's activities can help attendees who can't make it one day stay engaged with the event.
Corporate event live streaming
In the world of business, corporate events are a staple. From conferences to awards ceremonies, live streaming these events allows employees, stakeholders, and clients worldwide to stay connected and involved.
Conference event live streaming
At conferences, speakers share knowledge, insights, and experiences that can benefit many. Live streaming these sessions can maximise the impact of these valuable talks beyond the confines of the conference hall.
Awards Ceremony live streaming
Live Streaming an awards ceremony allows the celebration of achievements to be shared with a broader audience, creating a community-wide sense of pride and accomplishment.
Festival and concert live streaming
From local music festivals to grand concerts, live streaming these events can provide an immersive experience for audiences no matter where they are, drawing in bigger crowds and amplifying the reach and impact of the event.
Video and Photography Services
As a videographer and photographer in Wellington, I provide a range of services to capture life's important moments, be it for businesses or individuals.
Professional headshots
Whether you're a CEO or an artist, a professional headshot is essential. I offer services to create headshots that display your personality while maintaining a professional look.
Corporate photography
From team portraits to action shots at corporate events, my corporate photography services are tailored to reflect the identity and values of your business.
Onsite corporate photoshoots
Onsite corporate photoshoots can capture the real atmosphere and dynamics of your team in their working environment. My services aim to bring out the spirit of your team and the culture of your company.
Dynamic outdoor photography
Wellington's stunning landscapes are perfect backdrops for dynamic outdoor photography. Be it a family shoot or an adventurous personal photoshoot, I am up for it!
Boudoir photography
Boudoir photography is a beautiful way for you to celebrate and embrace your body and confidence. As a professional photographer, I guarantee a comfortable, respectful, and empowering experience.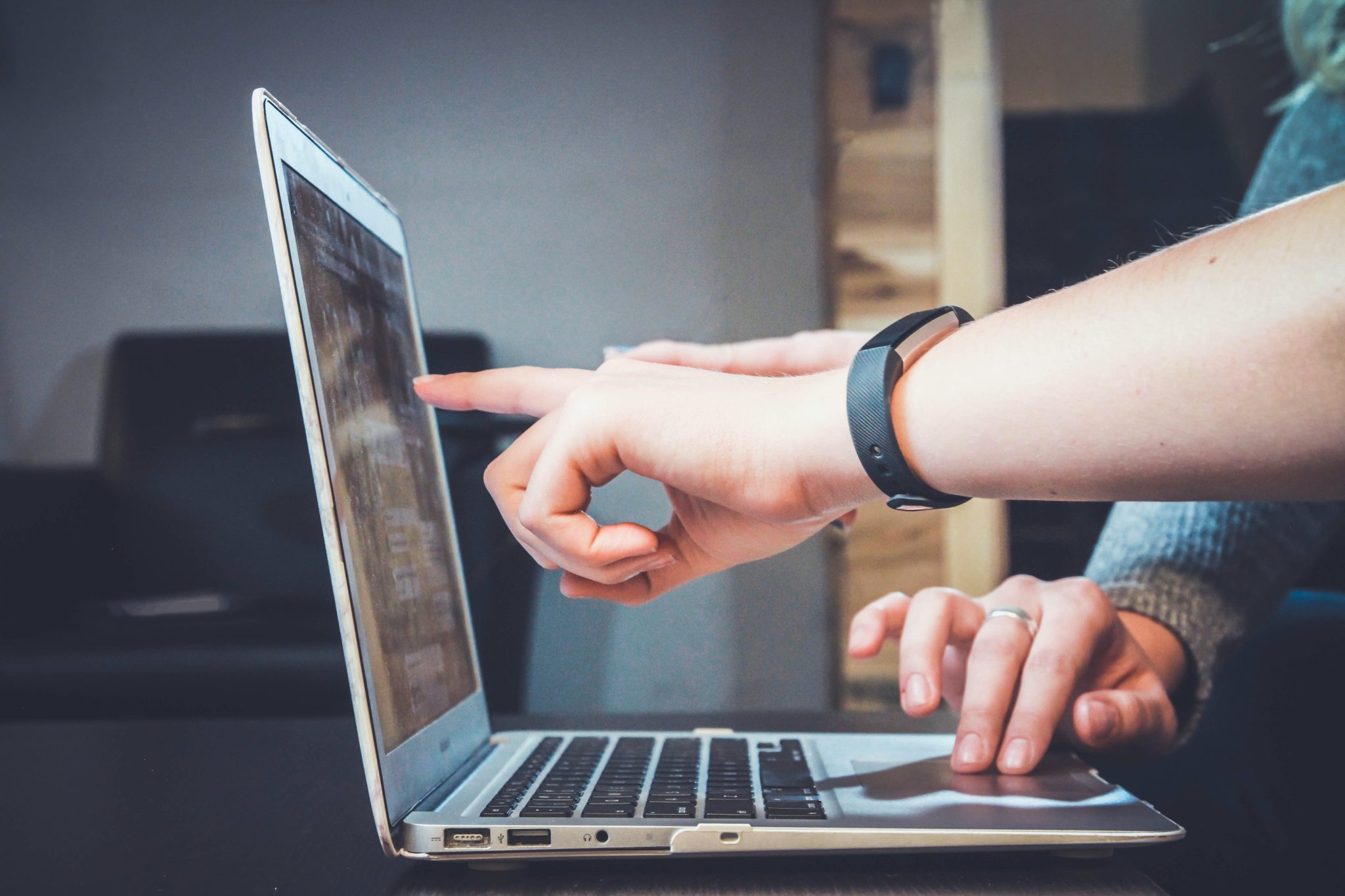 Portable Studio Services
In addition to my foundational services, I offer portable studio services in Wellington for a more flexible and comfortable experience for my clients.
Portable studio headshots
My portable studio setup enables me to bring professional lighting and backdrops to your location, creating the perfect environment for headshots without asking you to step out of your comfort zone.
Portable studio live streaming services
I offer live streaming services that involve high-quality video equipment that can be easily transported and set up to stream from virtually any location.
Portable studio equipment
My portable studio package includes a variety of equipment, from lighting rigs and backdrops to cameras and audio equipment, I've got everything covered for a professional shoot or live stream.
Live streaming platforms
Live streaming is all about delivering the best viewing experience to the audience. Hence, choosing the right platform is crucial.
SpotMyPhotos platform
SpotMyPhotos is a popular platform for professional photography and live streaming services in Wellington. Its user-friendly design and high-quality streaming make it a top choice.
Multi-Cam live streaming services
For events that require dynamic viewing experiences, multi-cam live streaming services provide the solution. They allow for the live streaming of footage from multiple camera angles, offering viewers a comprehensive view of the event.
Other popular live streaming platforms in Wellington
Aside from SpotMyPhotos, other popular platforms used in Wellington include, but are not limited to, Vimeo Live, YouTube Live, and Facebook Live, each with its unique benefits.
Wellington Videography Services
Wellington is full of skilled videographers offering an array of services, from affordable options to premium services.
Affordable videography services
Many videographers in the city offer affordable packages without compromising on quality. These might include shorter video lengths or fewer features but are still a great option if you're on a budget.
Videography live streaming
As a videographer that offers live streaming services in Wellington, I understand how this can broaden your event's reach and impact. I pride myself on delivering smooth and high-quality live streams for all kinds of events.
Wedding videography services
Your wedding deserves to be remembered in all its beauty, glory, and emotion. Investing in professional wedding videography services ensures you can relive these precious moments anytime you wish.
Luxury video services
For those seeking premium services, some videographers offer luxury packages that include features like drone footage, extended video lengths, advanced editing techniques, and more.
Wedding Photo-Shoot Live Streaming
In today's digital world, live streaming wedding photo-shoots have become a popular trend, allowing loved ones near and far to be part of the couple's journey.
Pre-wedding shoot live streaming
A pre-wedding shoot captures the beautiful anticipation leading up to the big day. Live streaming this can be both exciting and enjoyable for those tuning in.
Engagement photos live streaming
Engagements are a joyous occasion for the couple and their families. Live streaming the photo session allows all to share in the joy and excitement.
Bridal photography live streaming
The bridal photography session is an intimate, emotional, and memorable part of the wedding journey. With live streaming, the bride's transformation and radiant beauty can be admired by all who couldn't be there in person.
New Zealand Event Photography
With a vibrant mix of cultural, corporate, and entertainment events, event photography is thriving in New Zealand.
Coverage of NZ events
From sporting events and music festivals to corporate conferences and private celebrations, I provide comprehensive coverage, taking into account every detail to create captivating storytelling imagery.
Wellington's role in NZ event photography
Wellington, as the country's capital city, has always been a hub for major events. Event photographers in Wellington play a crucial role in covering these events, adding to the city's vibrant visual archive.
Live streaming NZ events
Live streaming has been a game-changer in expanding the reach of events to audiences beyond geographical boundaries. I'm privileged to be part of this digital revolution, providing live streaming services for various events in New Zealand.
Local Photographers and Videographers
Local talent plays a significant role in the Live Streaming and Videography industry in Wellington.
Role of local talent in live streaming
Local photographers and videographers bring unique perspectives and understanding of the city and its people, which comes across in the way they capture and present events. Their expertise can significantly enhance the quality of live streams.
Impact on affordability
Hiring local talent can be more affordable as it eliminates extensive travel costs, making professional videography and photography services accessible to a wide range of clients.
Spotlight on well-known Wellington photographers and videographers
Wellington boasts of several well-known photographers and videographers known for their unique styles and creative brilliance. These professionals consistently set high standards and push boundaries in the industry, inspiring others, including myself.
So, there you have it. Whether it's capturing the intimate moments of a wedding, the energy of a corporate event, or live streaming the action for a wider audience, professional photography, and videography services in Wellington offer a broad range to suit diverse needs. After all, every event deserves to be remembered in the best light and shared with the world.