Looking to capture the most beautiful moments in life? Look no further than Andy, an experienced Wellington photographer specializing in Weddings, Events, Portraits, Family photoshoots, Real Estate, and more. With his keen eye for detail and artistic vision, Andy is committed to providing you with stunning, high-quality photos that will allow you to relive and share those important moments over and over again. Whether you're seeking to retain the joy and energy of your wedding or create lasting memories of your family or home, Andy has the expertise and experience to exceed your expectations. Check out the website for pricing details and don't miss out on his award-winning photography services.
Award-Winning Photography Services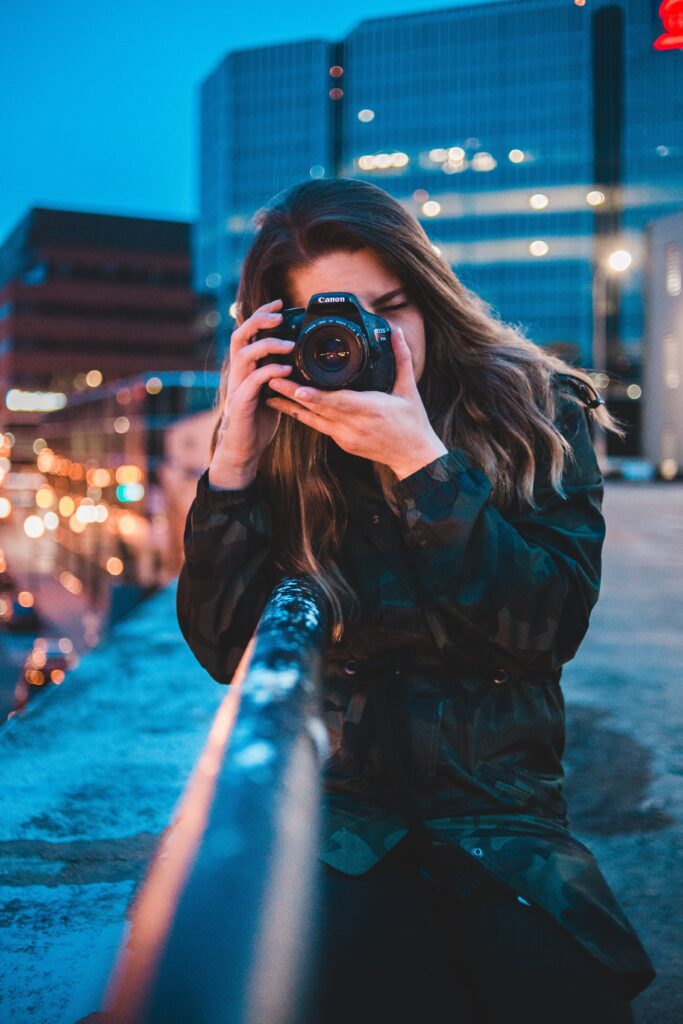 Introduction
Welcome to Andy's Award-Winning Photography Services, where capturing beautiful moments is our passion. Andy is an experienced photographer based in Wellington, New Zealand, specializing in various types of photography including weddings, events, portraits, family photoshoots, and real estate. With his keen eye for detail and artistic vision, Andy is dedicated to providing you with stunning, high-quality photos that will preserve your precious memories for a lifetime.
About Andy
Andy is a highly skilled and talented photographer with years of experience in the industry. His passion for photography began at an early age and has only grown stronger over the years. Born and raised in Wellington, New Zealand, Andy has a deep connection to the local culture and scenery, which is reflected in his work. He understands the importance of capturing the essence of each moment and strives to create images that evoke emotions and tell a story.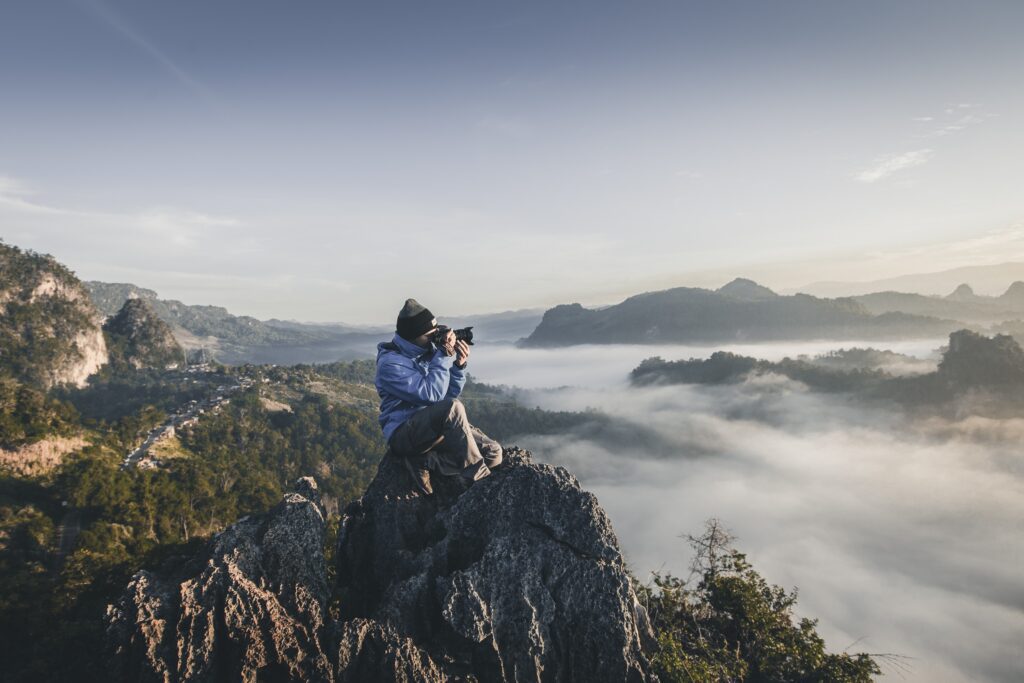 Services
Andy offers a wide range of photography services to cater to your specific needs. Whether you're getting married, hosting a special event, looking to capture beautiful portraits, or wanting to document precious family moments, Andy has you covered. He also specializes in real estate photography, helping you showcase the unique features and beauty of your property. No matter the occasion, Andy is committed to delivering exceptional results that exceed your expectations.
1. Weddings
Your wedding day is one of the most important and memorable days of your life, and Andy understands the significance of capturing every detail. From the pre-wedding preparations to the emotional exchange of vows and the joyous celebration that follows, Andy will be there to document every precious moment. With his ability to capture the essence of love in his photographs, you can relive the magic of your special day for years to come.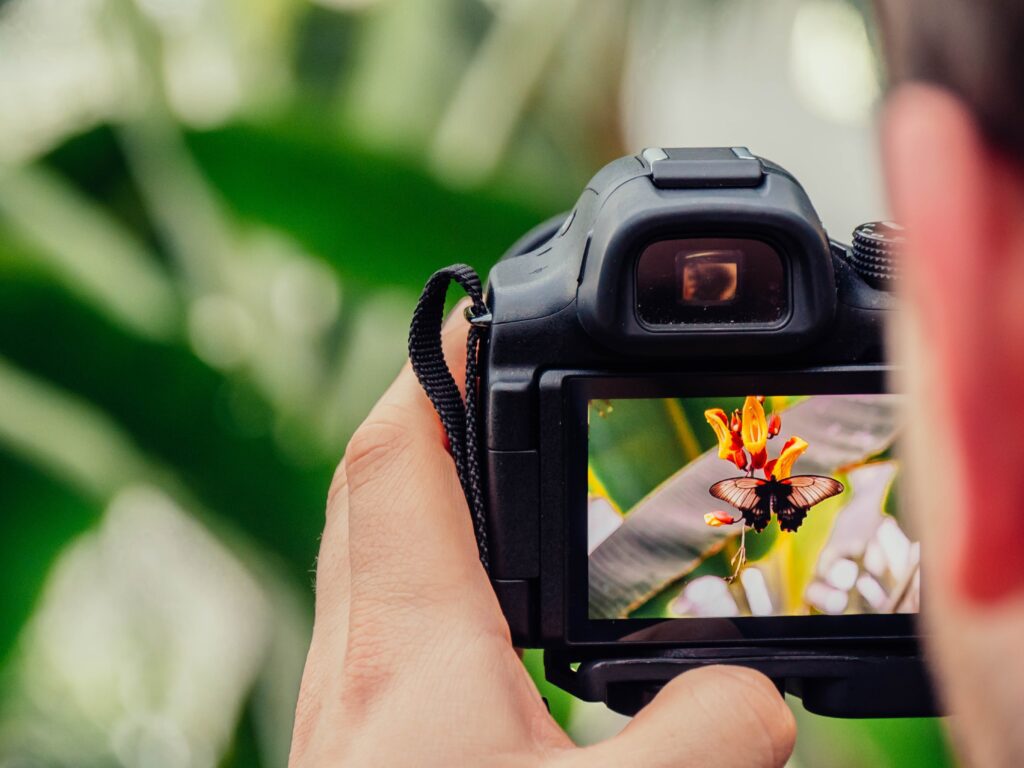 2. Events
Whether it's a corporate conference, a music festival, or a private party, Andy has the expertise to cover any type of event. He has a keen eye for capturing the energy and atmosphere of the occasion, ensuring that no moment goes unnoticed. From candid shots of guests enjoying themselves to formal group photos, Andy will provide you with a comprehensive collection of images that truly reflect the essence of your event.
3. Portraits
Capturing the essence, personality, and beauty of individuals is one of Andy's specialties. Whether you're looking for professional headshots, stunning fashion portraits, or timeless family portraits, Andy will create images that showcase your unique qualities. With his friendly and relaxed approach, he will make you feel comfortable in front of the camera, resulting in natural and authentic portraits that you can cherish forever.
4. Family Photoshoots
There's nothing more precious than the bond shared between family members, and Andy knows how to capture those heartfelt moments. Whether you're looking for a fun-filled outdoor shoot or a cozy indoor session, Andy will create a relaxed and enjoyable environment for your family. He will effortlessly capture the love, laughter, and connections that make your family unique, providing you with timeless photographs that celebrate the beauty of your relationships.
5. Real Estate
If you're a real estate agent or a homeowner looking to sell your property, Andy's real estate photography services are a perfect choice. Through his lens, he can showcase the unique features, stunning views, and overall appeal of your property. With high-quality images that highlight the best aspects of the house, you'll attract potential buyers and leave a lasting impression.
6. Other Services
In addition to the mentioned services, Andy also offers photography for various other occasions and needs. Whether you need professional product shots for your business, coverage of artistic performances, or documentation of special milestones in your life, Andy's versatile skills and attention to detail make him the right choice.
Photography Philosophy
Andy believes that photography is not just about capturing images; it's about freezing the important moments in life to be shared and re-lived over and over again. He understands the power of a photograph to evoke emotions and tell a story. With his artistic vision and technical expertise, Andy strives to create images that are more than just pictures – they are visual narratives that allow you to relive the past and experience the emotions associated with those moments.
Pricing
Andy's pricing is transparent and listed on his website for each specific service. He believes in providing fair and competitive rates that reflect the quality of his work and the value he brings to his clients. Whether you're on a tight budget or willing to invest in top-notch photography, Andy offers a range of packages to suit your needs.
Awards and Recognition
Andy's talent and dedication to his craft have not gone unnoticed. He has received numerous awards and recognition for his exceptional work in the field of photography. His commitment to excellence and his ability to capture the essence of each moment have earned him a well-deserved reputation as one of Wellington's top photographers. When you choose Andy for your photography needs, you can rest assured that you're working with an award-winning professional who is passionate about delivering extraordinary results.
In conclusion, Andy's Award-Winning Photography Services offer a comprehensive range of photography solutions tailored to your specific needs. Whether it's your wedding day, a special event, family portraits, or real estate photography, Andy's expertise and artistic vision will ensure that your precious moments are captured in stunning detail. With his friendly and relaxed approach, he will make the entire photography experience enjoyable and memorable. Choose Andy as your Wellington photographer and let him tell your story through his lens.