If you're looking to capture beautiful moments in Wellington, look no further than the talented Andy, your go-to event photographer. With years of experience and a passion for capturing the essence of every event, Andy brings a unique perspective to each shoot, ensuring that your special moments are immortalized in the most stunning way possible. From weddings to corporate events and everything in between, Andy's expert eye and friendly demeanor make him the perfect partner to help you preserve memories that will last a lifetime. Whether it's a grand celebration or an intimate gathering, let Andy be your guide to capturing the magic of every moment in Wellington.
The Importance of Capturing Beautiful Moments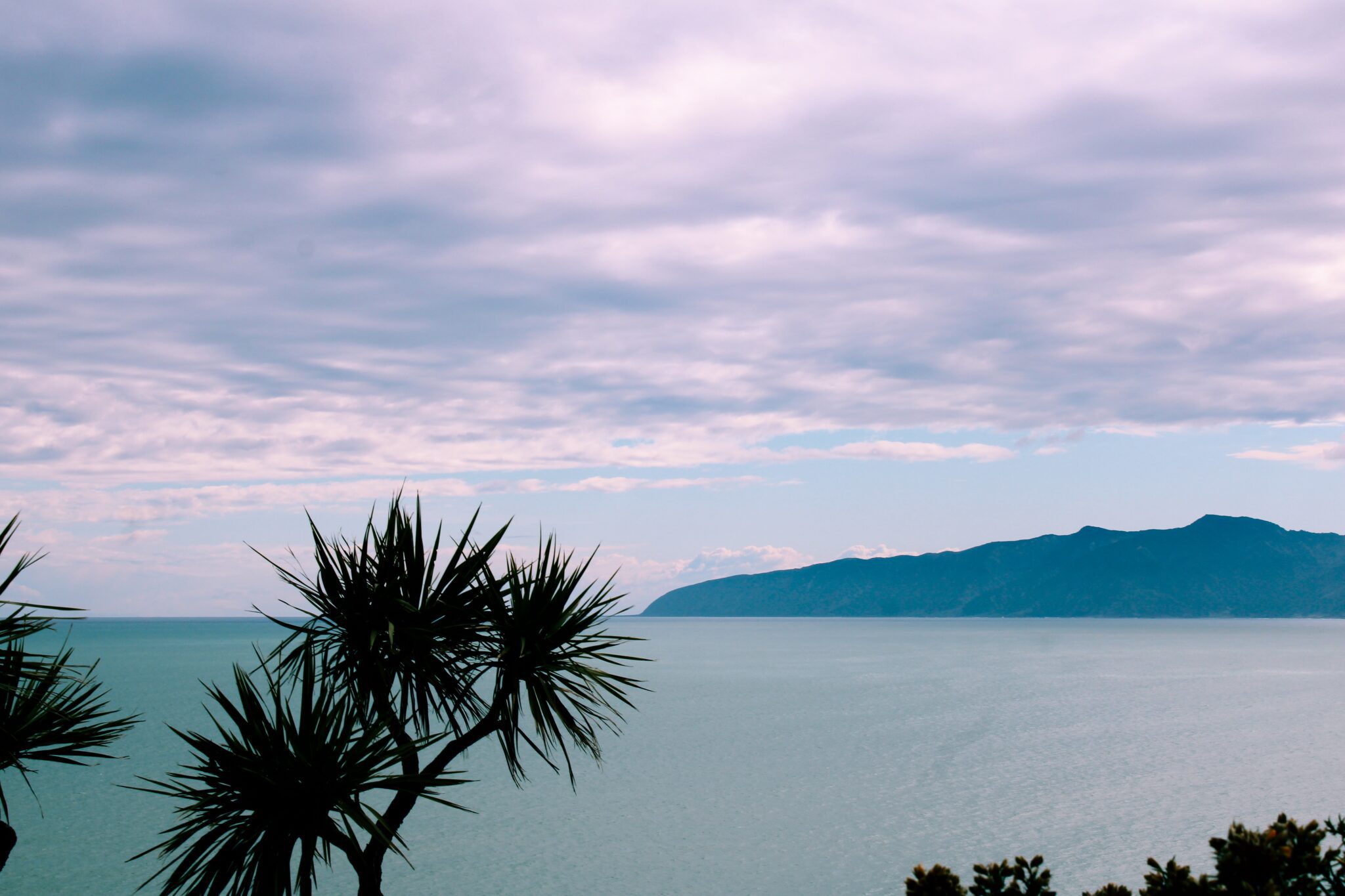 1.1 Creating Lasting Memories
Whether it's a wedding, a family gathering, or a corporate event, capturing beautiful moments is essential for creating lasting memories. These moments can be cherished and relived for years to come, serving as a reminder of the joy and happiness experienced during those special occasions. Photographs have the power to transport you back in time, evoking emotions and bringing a smile to your face as you reminisce about the good times.
1.2 Documenting Special Occasions
Special occasions are moments that we want to remember forever. They are milestones in our lives that deserve to be documented in detail. Hiring a professional event photographer ensures that every important moment is captured, from the exchange of vows at a wedding to the speeches at a corporate event. These photographs serve as a visual record of the event, allowing you to relive the memories and share them with friends and family.
1.3 Preserving Emotions Through Photography
Photography is not just about capturing images; it is about preserving emotions and stories. A skilled event photographer has the ability to capture the love, joy, and excitement that fill the air during a special occasion. These emotions can be seen in every photograph, allowing you to feel the same joy and happiness every time you look at them. Through photography, emotions are frozen in time, and memories are brought to life.
Why Choosing a Professional Event Photographer is Essential
2.1 Expertise and Technical Skills
A professional event photographer possesses the expertise and technical skills required to capture high-quality photographs. They understand the nuances of composition, lighting, and angles, ensuring that every shot is well-framed and visually appealing. With their experience in various types of events, they have honed their skills to deliver exceptional photographs that truly capture the essence of the occasion.
2.2 Understanding Lighting and Composition
Lighting plays a crucial role in photography, and a professional event photographer understands how to work with different lighting conditions. Whether it's the soft glow of candlelight at a wedding or the vibrant stage lighting at a corporate event, they know how to adjust their camera settings and use artificial lighting to create stunning images. Additionally, they have a keen eye for composition, ensuring that every element in the frame contributes to a visually pleasing image.
2.3 Ability to Capture Candid Moments
Candid moments are often the most cherished ones, as they capture genuine emotions and interactions. A professional event photographer has the ability to blend into the background and capture these moments without interrupting the flow of the event. They have a keen sense of timing and anticipation, ensuring that they are ready to snap the perfect shot the moment a candid moment unfolds. These candid photographs add an authentic and personal touch to your collection of event memories.
Introducing Wellington's Premier Event Photographer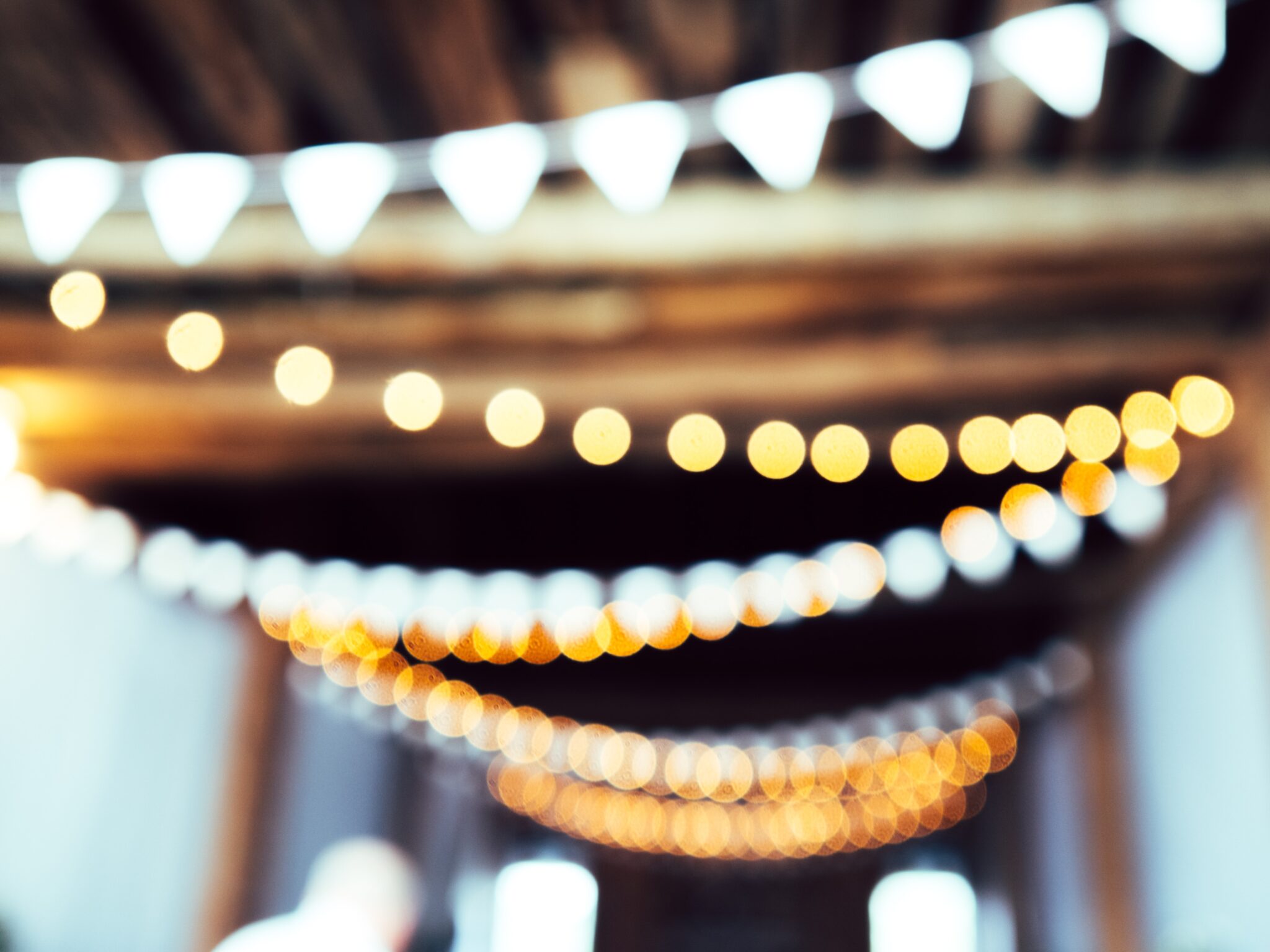 3.1 Wellington's Vibrant Event Scene
Wellington is known for its vibrant and diverse event scene, with something for everyone to enjoy. From weddings and engagements to corporate conferences and family gatherings, the city is bursting with exciting events year-round. English New Zealand has had the privilege of capturing many of these memorable moments, combining their expertise in event photography with their love for Wellington's dynamic community.
3.2 Andy: Your Friendly and Passionate Photographer
Behind English New Zealand is Andy, a friendly and passionate photographer who is committed to delivering exceptional service and creating beautiful photographs. With a genuine love for capturing emotions and telling stories through images, Andy brings a personal touch to every event they photograph. Their warm and approachable nature helps clients feel comfortable and relaxed, resulting in natural and authentic photographs that truly reflect the spirit of the occasion.
Services Offered by Wellington Event Photographer
4.1 Event Photography Packages
English New Zealand offers a variety of event photography packages to cater to different needs and budgets. Whether you're planning an intimate gathering or a large-scale event, there is a package that suits your requirements. These packages can be customized to include additional services such as photo albums, prints, and online galleries, ensuring that you have a comprehensive collection of your event memories.
4.2 Photography for Corporate Events
Corporate events require a different approach to photography, as they often involve capturing professional interactions and showcasing brand identity. English New Zealand understands the unique requirements of corporate photography, delivering images that highlight the success and achievements of the event. From keynote speeches to team-building activities, every aspect of the event is documented with professionalism and attention to detail.
4.3 Wedding and Engagement Photography
Weddings and engagements are magical moments filled with love and joy, and English New Zealand specializes in capturing these precious moments. From the anticipation before the ceremony to the heartfelt exchanges of vows, every detail is documented to create a stunning visual story of your special day. English New Zealand's wedding and engagement photography services ensure that every emotion and memory is preserved for a lifetime.
The Power of Visual Storytelling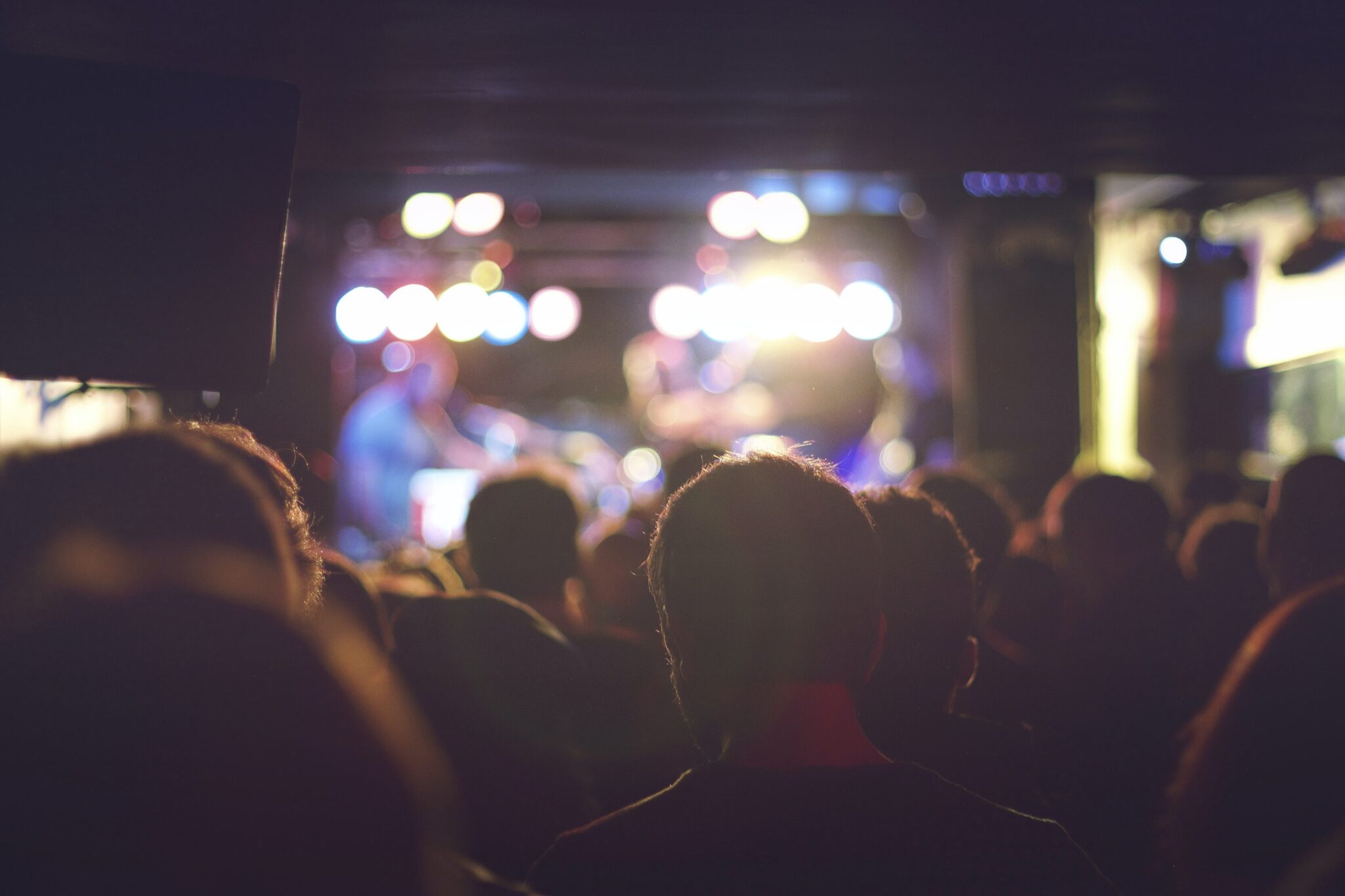 5.1 Capturing the Essence of Events
Photographs have the unique ability to capture the essence of an event and tell a story. English New Zealand believes in the power of visual storytelling, using their skills and expertise to convey the atmosphere, emotions, and interactions that make each event unique. Through their photographs, they take you on a journey, allowing you to relive the moments and feel the same emotions you experienced during the event.
5.2 Conveying Emotions through Images
Emotions are an integral part of events, and English New Zealand's photographs excel in conveying those emotions. Whether it's the tears of joy during a wedding ceremony or the laughter shared among colleagues at a corporate event, every emotion is captured and immortalized in their images. These photographs become a window into the emotions of the event, allowing you to feel the same joy and excitement every time you revisit them.
5.3 Creating a Memorable Narrative
Every event has a unique story to tell, and English New Zealand is skilled at creating a memorable narrative through their photographs. From the initial preparations to the grand finale, they capture every chapter of the event, weaving them together to create a comprehensive visual story. This narrative becomes a cherished keepsake, reminding you of the journey you embarked on during that special occasion.
Tips for Hiring a Professional Event Photographer in Wellington
6.1 Define Your Needs and Expectations
Before hiring a professional event photographer, it's important to define your needs and expectations. Consider the type of event, the number of guests, and the specific moments you want to be captured. This will help you communicate your requirements effectively and ensure that you choose a photographer who can meet your expectations.
6.2 Review Portfolios and Previous Work
One of the best ways to gauge a photographer's skills and style is by reviewing their portfolios and previous work. Look for consistency, creativity, and attention to detail in their photographs. Pay attention to how they capture emotions, use lighting, and frame their shots. This will give you an idea of their capabilities and whether their style aligns with your vision for the event.
6.3 Consider Budget and Value for Money
When hiring a professional event photographer, it's important to consider your budget and the value for money they provide. While price shouldn't be the sole determining factor, it's important to find a photographer who offers a fair price for their services. Consider the quality of their work, the level of expertise they bring, and the overall value you'll receive in return for your investment.
Testimonials from Satisfied Clients
7.1 Sarah's Memorable Wedding Experience
"English New Zealand captured our wedding day beautifully! The photographs perfectly captured the emotions and intimate moments throughout the day. Andy's friendly and professional demeanor made us feel at ease, and their attention to detail ensured that no moment was missed. We are forever grateful for the stunning photographs that we can cherish for a lifetime."
7.2 John's Corporate Event Success
"Our corporate event was a huge success, thanks in large part to English New Zealand's exceptional photography skills. The photographs not only captured the professionalism of the event, but also the camaraderie and enthusiasm of our team. Andy seamlessly blended into the event, capturing candid moments that truly showcased our company culture. The photographs have become a valuable asset for our marketing materials and internal communications."
7.3 Lisa's Joyful Family Gathering
"We couldn't be happier with the photographs English New Zealand captured during our family gathering. Andy's ability to capture moments of pure joy and love is truly amazing. The photographs have become a treasured family heirloom, reminding us of the special moments we shared. We highly recommend English New Zealand to anyone looking for a talented and friendly event photographer."
Pricing and Booking Information
8.1 Customized Packages for Every Occasion
English New Zealand offers customized event photography packages to cater to every occasion. These packages include a variety of services and can be tailored to meet your specific needs and budget. Whether you're planning a small intimate event or a large-scale celebration, there is a package that fits your requirements.
8.2 Flexible Pricing Options
English New Zealand understands that every event is unique, and pricing should be flexible to accommodate different budgets. They offer competitive pricing options that provide excellent value for money. By considering factors such as the duration of the event, the number of guests, and any additional services required, they ensure that you receive a fair and transparent pricing structure.
8.3 Easy Booking Process
Booking English New Zealand as your event photographer is a simple and straightforward process. They provide a user-friendly online booking system that allows you to select your desired package, provide event details, and secure your booking with a deposit. This streamlined process saves you time and ensures that all the necessary information is captured for a seamless photography experience.
Contact Wellington Event Photographer
If you're looking for a professional event photographer to capture your special moments in Wellington, contact English New Zealand today. With their expertise, passion, and commitment to excellence, they will ensure that your event is documented in a way that truly captures the essence and emotions of the occasion. Don't miss out on the opportunity to preserve your memories for a lifetime.