Looking to enhance your professional image? Look no further than Andy's Professional Headshots in Wellington. With a wide range of photography services, including wedding photography, event photography, and corporate photography, Andy's team has the skills and expertise to capture stunning images that will elevate your brand. Whether you're in need of dynamic outdoor photography, portable studio headshots, or engaging event coverage, they have you covered. Don't settle for ordinary – choose Andy's Professional Headshots and showcase your unique image in style.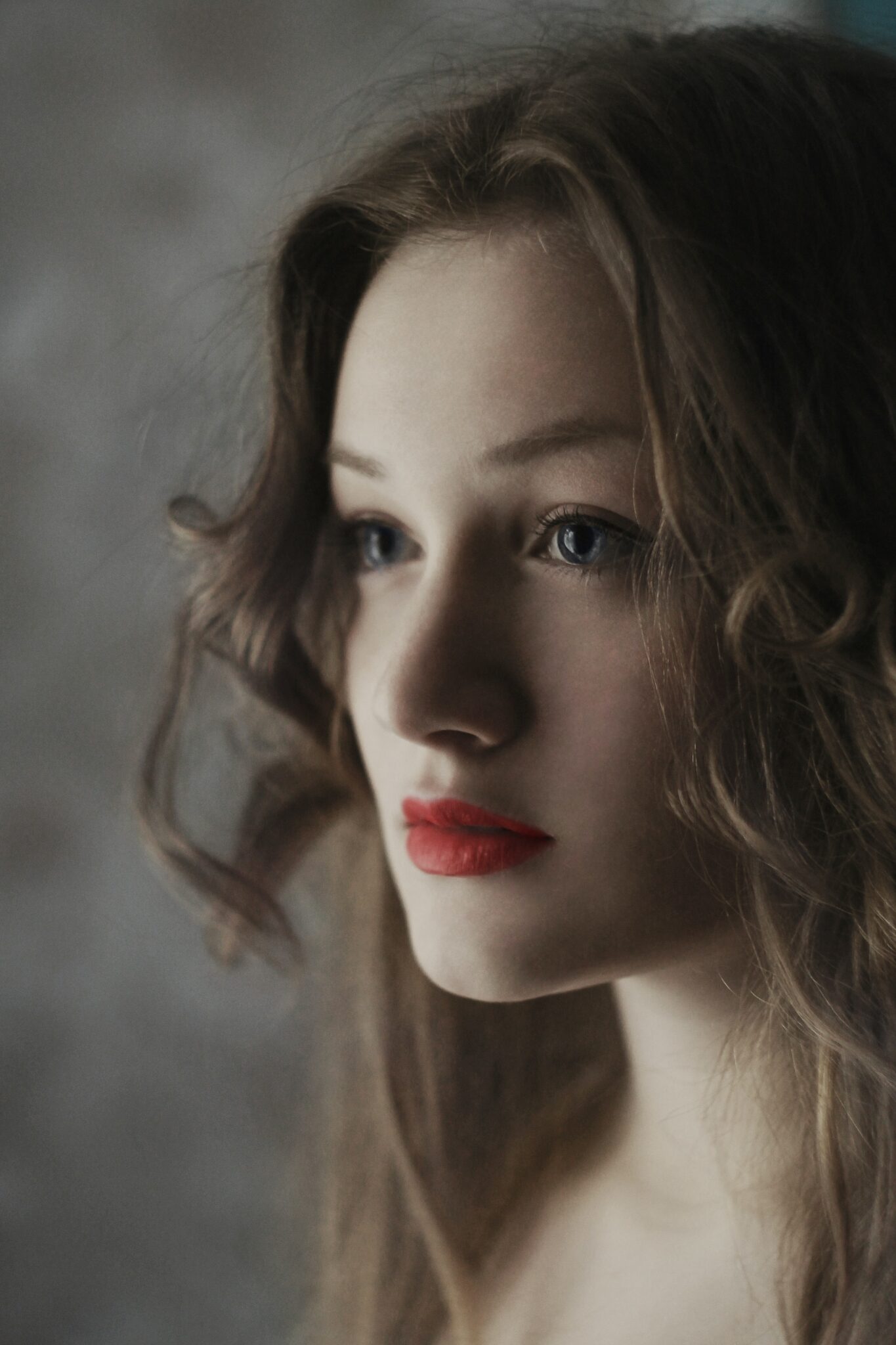 Benefits of Professional Headshots
Professional headshots can have a significant impact on your personal and professional image. By investing in high-quality headshots, you can elevate your image and make a lasting impression. Here are some key benefits of professional headshots:
First Impressions: A professional headshot is often the first impression someone will have of you, whether it's on LinkedIn, a corporate website, or even on your business card. Having a polished and professional headshot can help you stand out and leave a positive impression.
Enhanced Credibility: A well-executed headshot shows that you take your personal brand seriously. It conveys professionalism, reliability, and attention to detail, which can help build trust with potential clients, employers, or casting directors.
Increased Visibility: In today's digital age, having an online presence is crucial. Professional headshots can help you establish a strong online presence and make it easier for others to recognize and remember you. Whether you're networking on LinkedIn or promoting yourself on social media, a professional headshot can help you get noticed.
Authentic Representation: A professional headshot can capture your unique personality and convey the essence of who you are. It can showcase your confidence, approachability, and professionalism, allowing others to get a glimpse of your true self.
Versatility: Professional headshots can be used for various purposes, whether it's for your professional bio, company website, social media profiles, or even for auditions. They provide you with high-quality images that can be easily adapted to different platforms and purposes.
Why Choose Andy's Professional Headshots
When it comes to professional headshots in Wellington, Andy's Professional Headshots stands out from the rest. Here's why you should choose Andy's for your headshot needs:
Experience and Expertise: Andy has years of experience in capturing professional headshots that truly reflect the individual's personality and goals. With a deep understanding of lighting, posing, and composition, Andy knows how to bring out the best in each client.
Creative Approach: At Andy's Professional Headshots, every session is treated as a unique opportunity to create art. Andy takes the time to understand your goals and desired image, and then works collaboratively to craft a headshot that captures your essence.
Exceptional Results: Andy's attention to detail and commitment to quality ensure that you receive top-notch headshots. The final images are expertly retouched and edited to enhance your features and create a polished and professional look.
Friendly and Relaxed Atmosphere: Getting your headshots taken can be intimidating, but Andy creates a friendly and relaxed environment that puts you at ease. He understands the importance of feeling comfortable in front of the camera, and his warm and approachable nature helps bring out your natural confidence.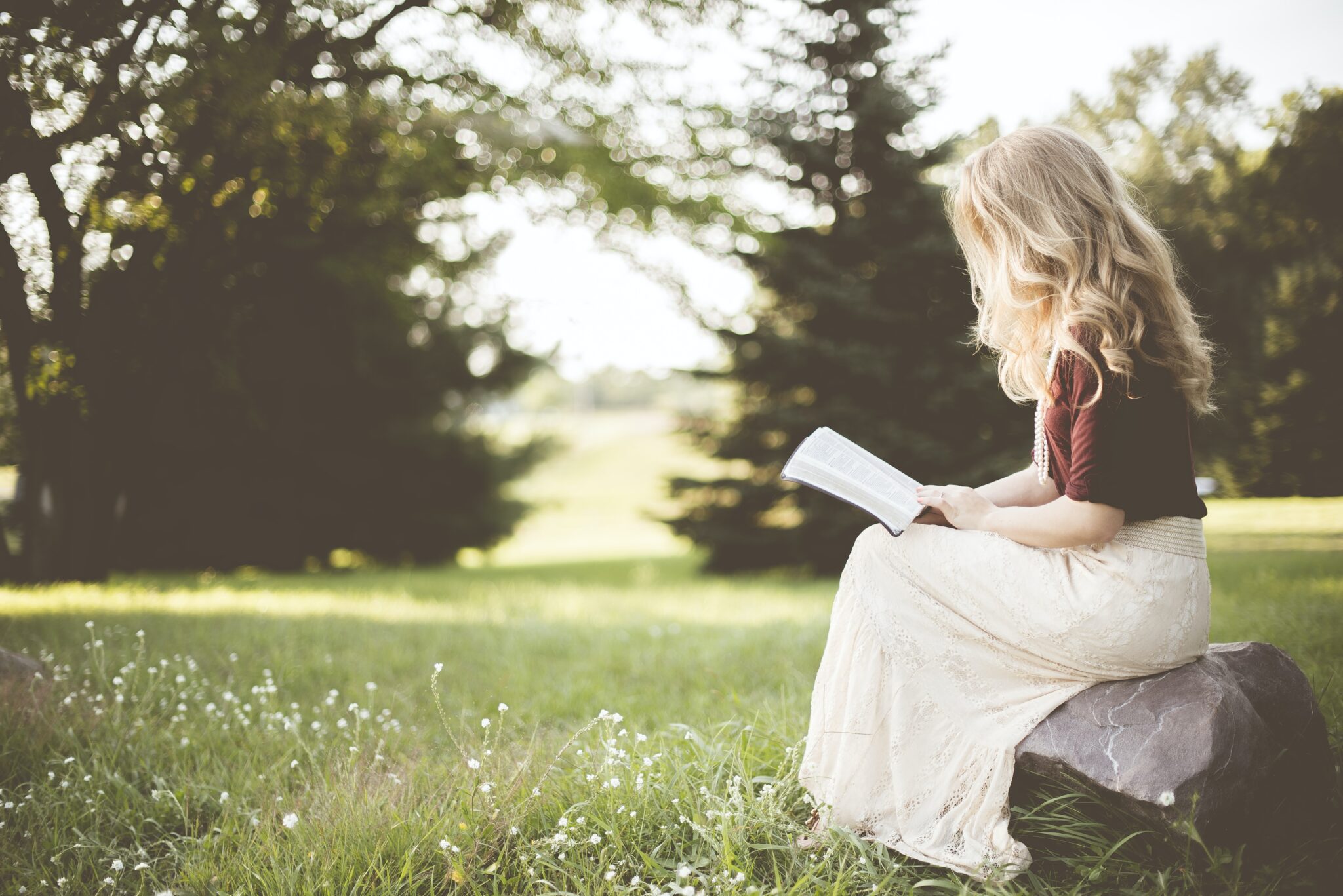 Services Offered
At Andy's Professional Headshots, a wide range of services are offered to cater to the unique needs and goals of each individual. Here are some of the services available:
Corporate Headshots
Whether you're an executive, a business professional, or an entrepreneur, having a professional corporate headshot is essential. Andy's expertise in corporate headshots ensures that your image aligns with your brand and conveys professionalism and authority.
LinkedIn Headshots
Your LinkedIn profile is your online resume, and a high-quality headshot is a must. Andy's LinkedIn headshots are specifically tailored to make you stand out among the competition, showcasing your professionalism and approachability.
Actor Headshots
For actors, headshots are their calling cards. Andy understands the unique requirements of actor headshots, capturing the essence of your range, versatility, and character. Whether you're auditioning for theater, film, or commercials, Andy's actor headshots will make you stand out in the crowd.
Model Headshots
As a model, your headshots are crucial for booking jobs and attracting clients. Andy's model headshots capture your beauty, uniqueness, and versatility, allowing agencies and clients to see your potential. From fashion to commercial modeling, Andy can create stunning headshots that make an impact.
High-Quality Images
At Andy's Professional Headshots, the focus is always on delivering high-quality images that exceed your expectations. Here's why Andy's headshots are a cut above the rest:
Professional Equipment
Andy uses top-of-the-line photography equipment to ensure that every detail is captured perfectly. From high-resolution cameras to professional lighting setups, the equipment used at Andy's Professional Headshots guarantees exceptional image quality.
Attention to Detail
Every aspect of the photoshoot is carefully planned and executed. From selecting the ideal location and background to directing poses and adjusting lighting, Andy pays meticulous attention to detail to create headshots that showcase your best features.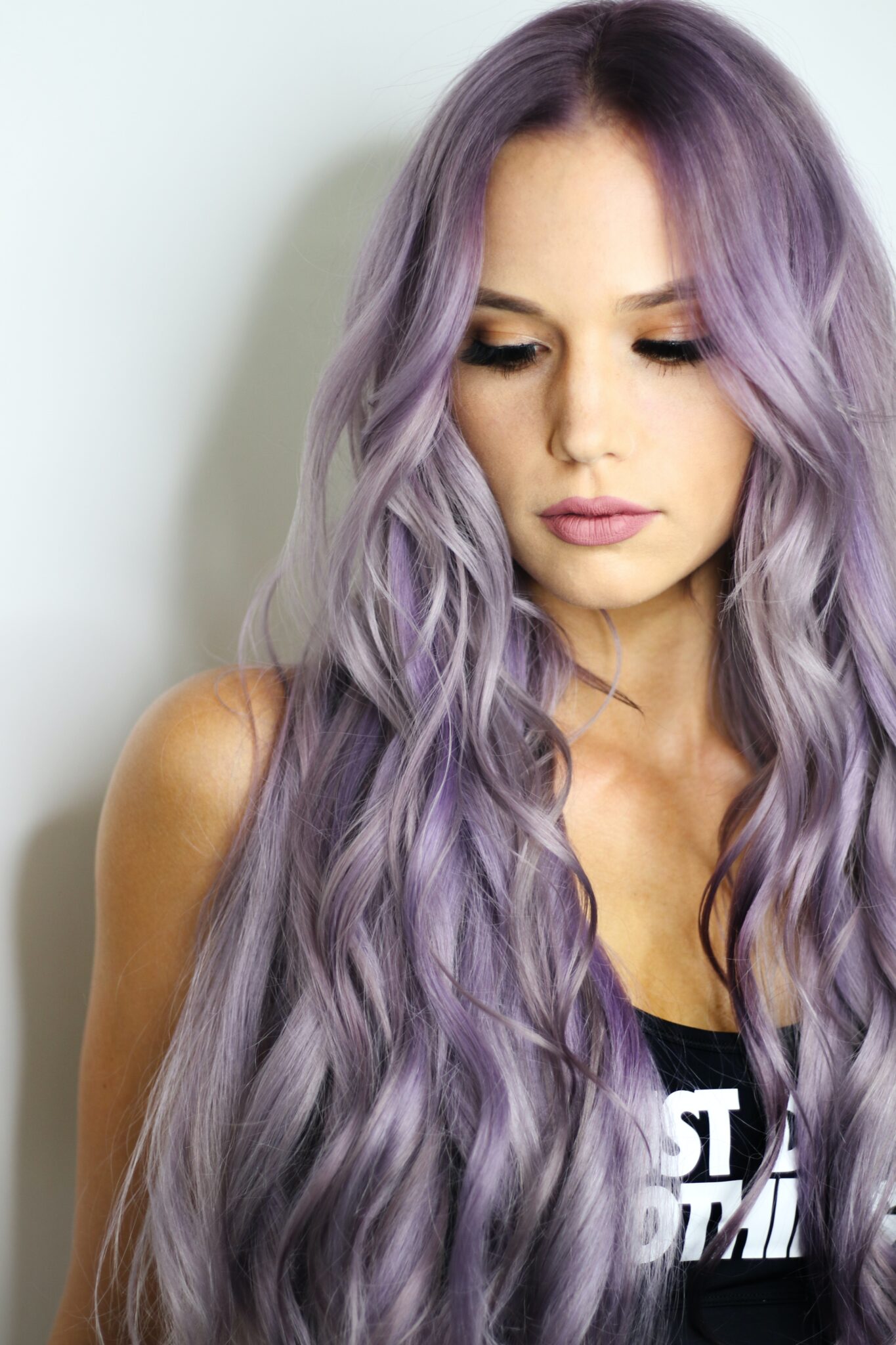 Personalized Approach
At Andy's Professional Headshots, every session is tailored to your specific goals and needs. Here's how Andy ensures a personalized approach:
Understanding Your Goals
Before the photoshoot, Andy takes the time to understand your professional aspirations, target audience, and personal brand. This helps him create headshots that align with your goals and capture the image you want to convey.
Guidance and Direction
During the photoshoot, Andy provides expert guidance and direction to ensure that you feel comfortable and confident in front of the camera. He helps you find the perfect angles, poses, and expressions to showcase your best self.
Convenience and Flexibility
Andy's Professional Headshots offers convenience and flexibility, making the process as smooth and efficient as possible. Here's how:
Choice of Location
Andy understands that different settings can convey different messages. He offers a variety of location options, including outdoor environments, professional studios, or even your own workplace. This allows you to choose a setting that best represents your brand and personality.
Quick Turnaround Time
Andy values your time and understands the importance of timely delivery. After the photoshoot, he promptly edits and retouches the images to ensure a quick turnaround time. You'll receive your final headshots in a timely manner, ready to be used for your professional endeavors.
Affordable Packages
At Andy's Professional Headshots, affordable packages are available to suit a range of budgets and needs. Here are some of the packages offered:
Headshot Only Package
This package includes a professional headshot session and a set number of edited images. It's suitable for individuals looking for a single headshot to use for their online profiles, resumes, or personal branding.
Headshot Plus Package
The Headshot Plus Package offers additional value with multiple outfit changes and different locations. It's perfect for professionals looking for a range of headshots to use for different purposes, such as their website, marketing materials, and social media profiles.
Group Headshot Package
The Group Headshot Package is designed for businesses and organizations that require headshots for their entire team. It includes a group photoshoot session and edited images for each team member, ensuring a consistent and professional look for the entire organization.
Booking Process
To book your session, simply visit Andy's website or contact him via phone or email. Andy will guide you through the process, answer any questions you may have, and schedule a convenient date and time for your photoshoot.
Cancellation Policy
Life happens, and sometimes plans need to change. At Andy's Professional Headshots, there is a flexible cancellation policy to accommodate unforeseen circumstances. Contact Andy for more information regarding the cancellation policy.
Conclusion
Investing in professional headshots is a smart decision that can have a significant impact on your personal and professional image. With Andy's Professional Headshots, you can enjoy a personalized and creative approach, high-quality images, and affordable packages. Elevate your image and make a lasting impression with Andy's expertise and passion for capturing the essence of each individual. Contact Andy today to book your session and take the first step towards enhancing your professional brand.