Are you looking for an experienced event photographer in Wellington? Look no further! Meet Andy, an English New Zealand photographer and videographer based in Wellington. With a passion for capturing the essence of events, Andy brings a unique perspective to his work. Whether it's a corporate gathering, wedding, or celebration, his first-person style and attention to detail ensure that every moment is beautifully captured. Don't miss the opportunity to have your special moments preserved by an expert event photographer. Choose Andy for captivating photographs that will make your cherished memories last a lifetime.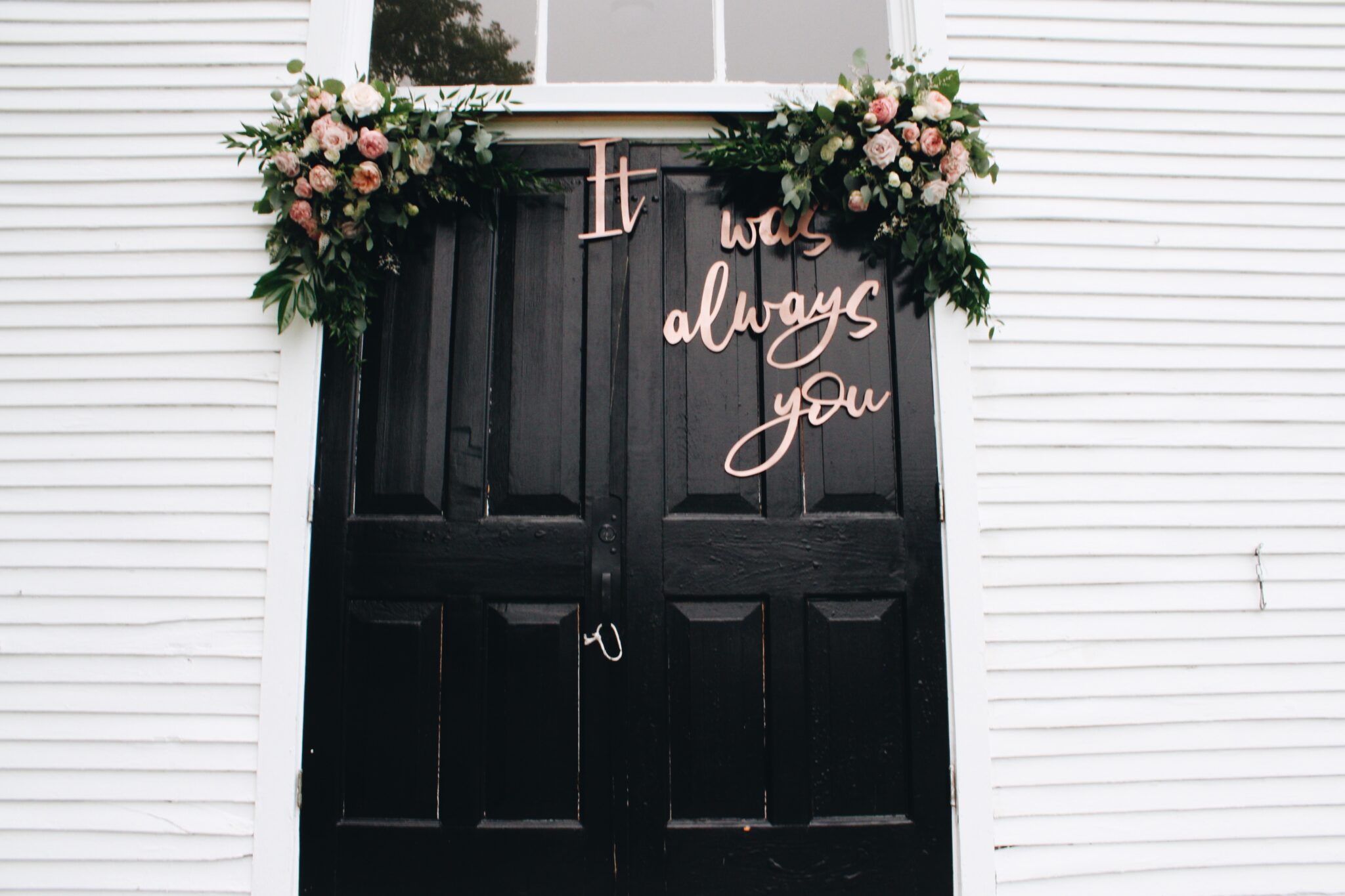 About Me
Hi there! I'm Andy, an experienced event photographer based in Wellington, New Zealand. With a passion for capturing special moments, I've been providing top-notch event photography services for many years. Let me share a little bit about my background, skills, and previous clients.
Experience
Throughout my career, I've had the opportunity to photograph a wide range of events, including weddings, corporate conferences, parties, and cultural celebrations. This diverse experience has honed my skills and allowed me to adapt to different settings and lighting conditions. I pride myself on my ability to capture the essence of each event and create stunning visual narratives.
Skills
As an event photographer, I have developed a range of skills that ensure I can deliver exceptional photos every time. My keen eye for detail helps me capture candid moments that truly reflect the joy and emotion of the event. I am also skilled in capturing stunning portraiture, giving each subject a unique and memorable look.
Previous Clients
Over the years, I've had the pleasure of working with a variety of clients, including individuals, businesses, and organizations. Some of my previous clients include local wedding planners, international conferences, and community festivals. I take pride in delivering high-quality photos that meet and exceed my clients' expectations.
Services
When it comes to event photography, I offer a comprehensive range of services designed to meet your specific needs. Whether you're looking for stunning photographs, captivating videos, or a fun-filled photo booth experience, I've got you covered.
Event Photography
My event photography services are tailored to capture the essence of your event. From the emotional moments of a wedding ceremony to the laughter and excitement of a corporate gathering, I will be there every step of the way. With my keen eye and attention to detail, no moment will be missed.
Event Videography
In addition to photography, I also provide event videography services. I understand the importance of capturing not just still moments, but also the motion and energy of events. Whether you're looking for a highlight reel or a full-length documentary, I have the skills and equipment to create stunning videos that bring your event to life.
Photo Booth Rental
Looking for a way to engage your guests and create lasting memories? My photo booth rental service is the perfect addition to any event. Equipped with fun props and top-of-the-line technology, the photo booth is a guaranteed hit. Your guests will have a blast snapping photos, and you'll receive digital copies of all the images to cherish forever.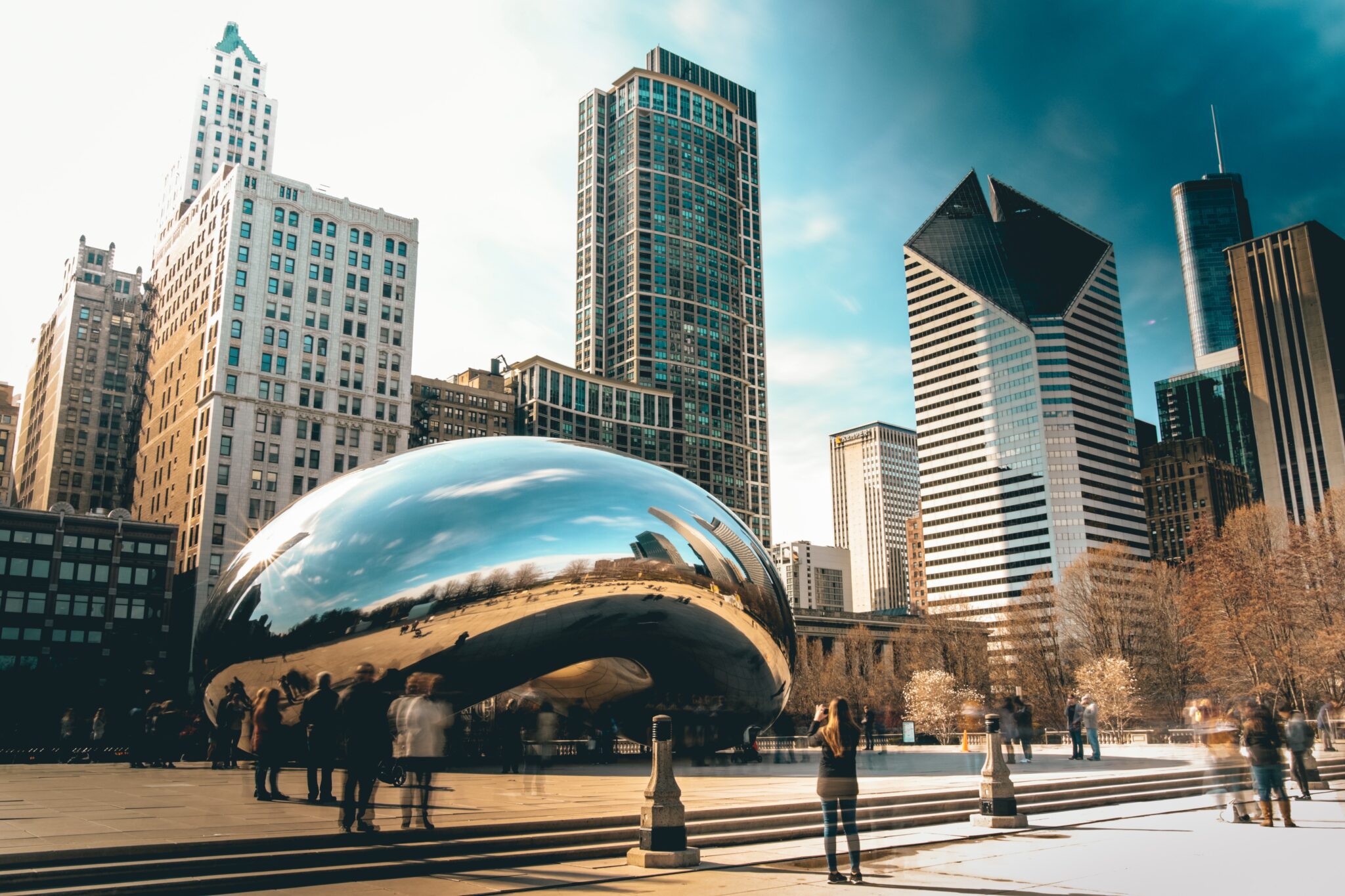 Portfolio
Curious to see my work? Take a look at my portfolio, which showcases a wide variety of events I've had the pleasure of photographing over the years. From intimate weddings to large-scale conferences, you'll get a sense of my style and the moments I excel at capturing. I believe that the images speak for themselves, and I'm confident that you'll be impressed by what you see.
Photography Styles
As a versatile event photographer, I specialize in various photography styles, each suited to different events and client preferences. Here are some of the styles I offer:
Candid Photography
Candid photography is all about capturing genuine and spontaneous moments. This style seeks to capture the joy, laughter, and emotions of an event in an unscripted and natural way. Whether it's a heartfelt exchange between loved ones or a funny mishap on the dance floor, candid photography preserves the authenticity of your event.
Portrait Photography
For those who prefer more posed and traditional photos, portrait photography is the way to go. I have extensive experience in working with individuals and groups to create stunning portraits that highlight their unique personalities. From classic headshots to creative compositions, I aim to create images that will stand the test of time.
Documentary Style
Documentary-style photography focuses on telling a story through images. I excel in capturing the narrative and atmosphere of an event, documenting the proceedings in a way that transports viewers back to the moment. This style is often favored for conferences, exhibitions, and cultural celebrations.
Fine Art Photography
If you're looking for a more artistic and creative approach to event photography, my fine art photography style may be just what you need. Through the use of unique angles, lighting, and post-processing techniques, I create images that are visually striking and evoke a sense of beauty and intrigue.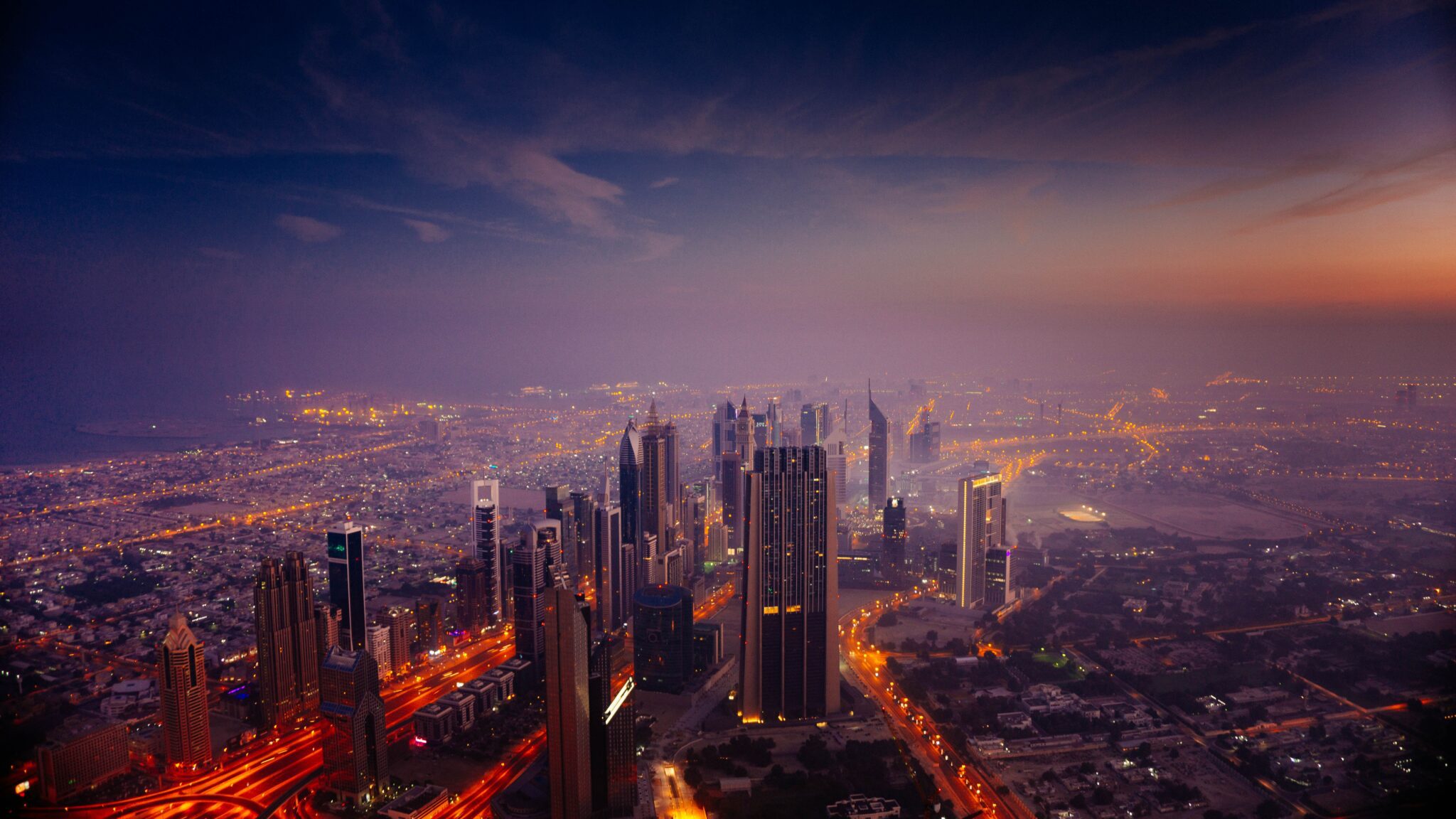 Equipment
To ensure I deliver the highest quality images, I utilize top-of-the-line equipment for all my event photography services. Here's a closer look at the gear I use:
Camera Gear
I rely on professional-grade cameras that are capable of capturing stunning high-resolution images in any lighting condition. These cameras allow me to capture even the smallest details and ensure that every image is sharp and vibrant. I also carry a variety of lenses to provide different perspectives and framing options.
Lighting
Proper lighting is crucial for creating visually appealing images. I use a combination of natural light and artificial lighting techniques to capture the best possible shots, regardless of the venue or time of day. From soft, diffused lighting for portraits to dynamic lighting setups for dance floors, I have the tools and knowledge to make your event shine.
Other Accessories
In addition to cameras and lighting equipment, I also carry a range of accessories to enhance the photography experience. This includes tripods for stable shots, reflectors for manipulating light, and memory cards for ample storage capacity. I pride myself on being well-prepared and equipped to handle any situation that may arise during an event.
Workflow
To ensure a seamless and stress-free experience, I have developed a workflow that covers every stage of the event photography process. From the initial planning to the final delivery of edited images, here's an overview of my workflow:
Pre-event Planning
Before the event, we'll have a detailed consultation to discuss your expectations, preferences, and any specific shots you may have in mind. I'll work closely with you to understand the event schedule, venue layout, and any important details that need to be captured. This collaborative planning process ensures that no important moment is overlooked.
During the Event
On the day of the event, I'll arrive early to set up my equipment and ensure everything is in order. Throughout the event, I'll be discreetly capturing all the important moments, blending into the crowd to ensure an unobtrusive presence. Whether it's candid shots, group photos, or detail shots, I'll be there to capture it all.
Post-event Editing
Once the event is over, I'll carefully select and edit the best images from the day. This involves enhancing colors, adjusting exposure, and retouching as needed. My editing process focuses on maintaining the natural look and feel of the images while enhancing their overall quality. This ensures that every photo showcases the true essence of your event.
Delivery
Once the editing process is complete, I'll deliver the final images to you in a format that suits your needs. Whether you prefer digital copies or physical prints, I offer a variety of delivery options. You can expect a timely delivery of your images, allowing you to relive the memories of your event while they're still fresh in your mind.
Packages and Pricing
I offer a range of packages designed to meet various budgets and requirements. Each package can be customized to suit your specific needs, ensuring that you get the most value out of our collaboration. Please get in touch to receive a personalized quote and discuss the package options available.
Booking and Contact
Ready to book my services or have any questions? Reach out to me through the contact information provided below to inquire about availability, discuss your event, or request a consultation. I'm excited to hear about your upcoming event and how I can help capture its most memorable moments.
[Contact Information]
Frequently Asked Questions
Here are answers to some common questions you may have about my event photography services:
What types of events do you photograph?
I have experience photographing a wide range of events, including weddings, corporate conferences, parties, and cultural celebrations. Regardless of the type of event, I bring the same level of passion and dedication to ensure exceptional photos.
How long does it take to receive the final photos?
The editing process typically takes a few weeks, depending on the scale of the event. I will provide you with a specific timeline during our initial consultation, and you can rest assured that I prioritize timely delivery without compromising on quality.
Can I request specific shots?
Absolutely! I encourage my clients to share any specific shots or moments they would like captured during the event. I will work closely with you to ensure that your vision is brought to life in the final images.
Do you offer retouching services?
Yes, I offer retouching services to enhance the overall quality of the images. This includes adjustments to colors, exposure, and retouching any small imperfections. The goal is to present you with polished and professional images that you'll be proud to share.
Can I make payments in installments?
Yes, I understand that budgets can vary, and I'm happy to work out a payment plan that suits your needs. We can discuss the payment options during our consultation and find a solution that works best for you.
I hope this comprehensive article has given you a detailed understanding of my event photography services. I look forward to the opportunity to capture the special moments of your upcoming event and provide you with stunning images to cherish for years to come.