Capture the magic of your special moments with Andy, the talented event photographer based in Wellington, New Zealand. Whether it's a wedding, birthday party, or corporate event, Andy understands the importance of preserving precious memories that will last a lifetime. With his keen eye for detail and passion for storytelling through visuals, he will effortlessly capture the essence of your event, ensuring every smile, laughter, and heartfelt moment is immortalized in stunning photographs. Trust Andy to not only document your event but to create a visual narrative that truly reflects the joy and emotions experienced on that day.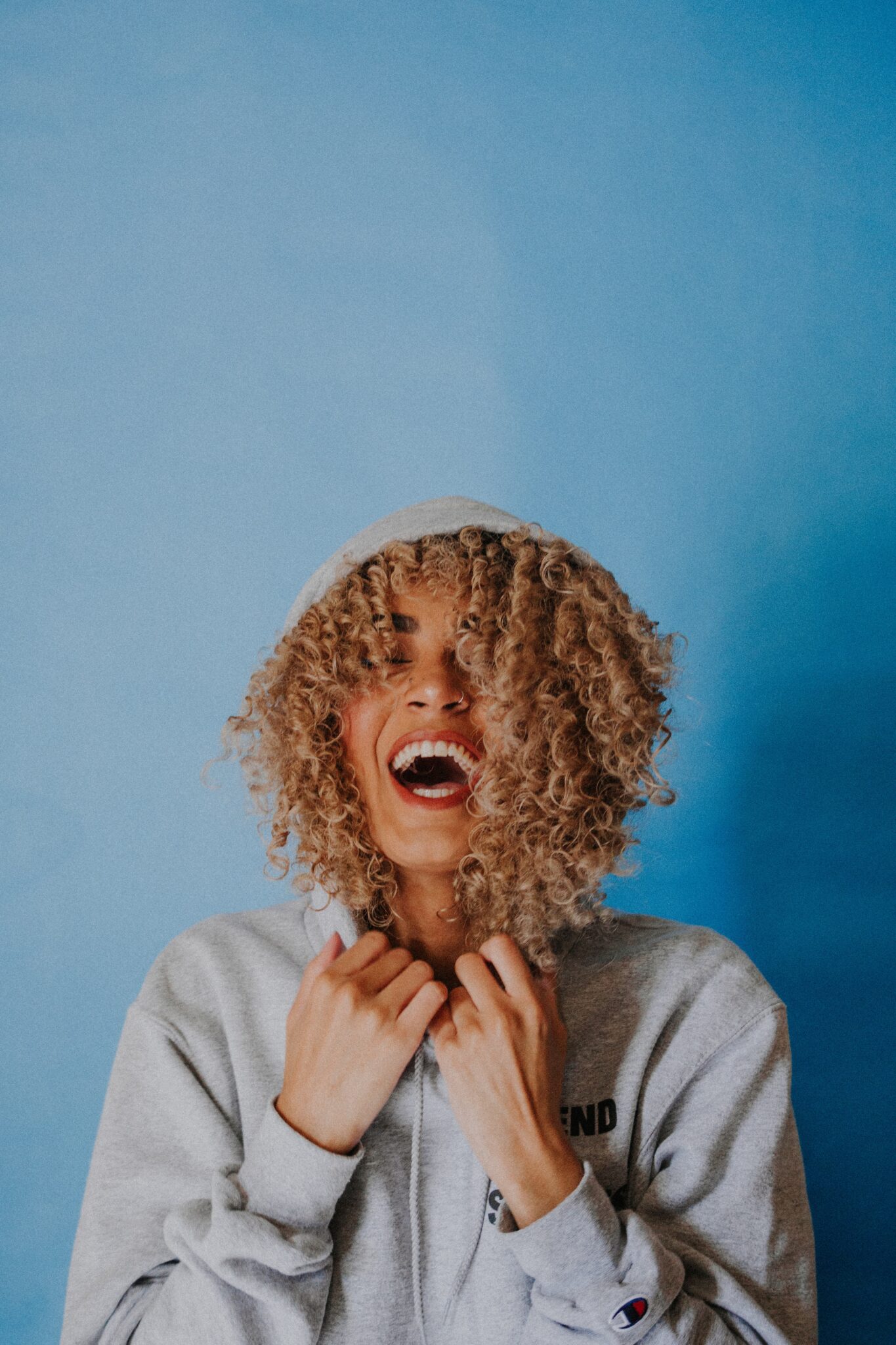 About Andy, the Wellington Event Photographer
Welcome to Andy, the Wellington Event Photographer! If you're looking for a talented and experienced photographer to capture your special moments, you've come to the right place. Andy has been in the photography industry for over a decade and is known for his professionalism, creativity, and attention to detail. Whether it's a wedding, corporate event, or celebration, Andy has the expertise to capture stunning images that will leave you with lasting memories.
Services Offered by Andy
Andy offers a range of services to suit your specific needs. From event photography and videography to portrait photography, he has the skills and equipment to capture the essence of any occasion.
Event Photography
When it comes to event photography, Andy is a true expert. He knows how to blend into the background and capture candid moments, as well as arrange group shots and capture the overall atmosphere of the event. With his keen eye for detail and ability to capture emotions, Andy ensures that every photograph tells a story.
Event Videography
In addition to event photography, Andy also offers event videography services. Whether you want a highlight reel of your wedding day or a promotional video for your company's conference, Andy can create stunning videos that capture the essence of the event.
Portrait Photography
If you're in need of professional portrait photography, Andy has you covered. Whether it's headshots for your business or family portraits, Andy's skillful use of lighting and composition will ensure that you look your best.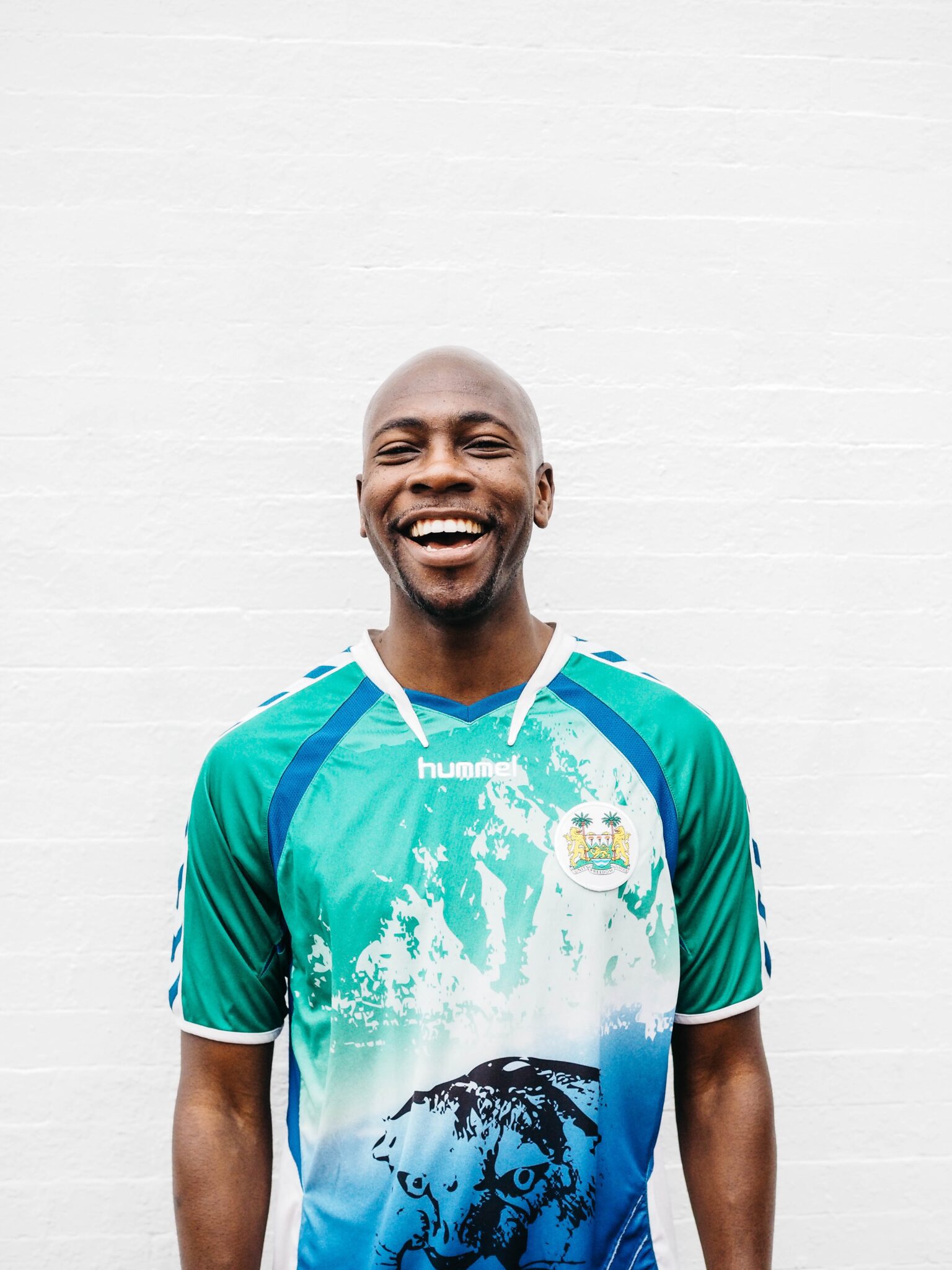 Benefits of Hiring a Professional Event Photographer
Hiring a professional event photographer like Andy comes with a multitude of benefits. Let's explore some of the advantages of entrusting your precious memories to a skilled professional.
Quality Photos and Videos
One of the biggest advantages of hiring a professional event photographer is the quality of the photos and videos you'll receive. With their expertise and top-of-the-line equipment, professionals like Andy can produce images and videos that are far superior to what you can capture with a smartphone or consumer-grade camera.
Capture Special Moments
A professional event photographer has the experience and skill to capture those special moments that might otherwise go unnoticed. Whether it's a tender glance between newlyweds or a spontaneous dance at a party, Andy has a knack for capturing the fleeting moments that make an event truly memorable.
Experienced and Reliable
When it comes to important events, you want to be sure that the photographer you choose is experienced and reliable. Andy has years of experience working with clients in a wide range of settings, so you can trust that he will deliver exceptional results. Additionally, he understands the importance of reliability and will arrive on time and fully prepared for every assignment.
Post-processing and Editing
Not only will Andy capture stunning photos and videos, but he will also take the time to meticulously edit and post-process each image to ensure they are of the highest quality. From color correction to retouching, Andy's attention to detail in post-production ensures that your photos and videos will look their best.
Events Covered by Andy
Andy's expertise extends to a wide range of events. Whether it's a wedding, corporate gathering, party, conference, or music performance, Andy has the skills and experience to capture the essence of the occasion.
Weddings
Your wedding day is one of the most important days of your life, and Andy understands how to capture every special moment. From the exchange of vows to the first dance, Andy's wedding photography and videography services will ensure that every precious moment is beautifully preserved.
Corporate Events
When it comes to corporate events, capturing professional images and videos is essential for marketing and branding purposes. Andy's expertise in corporate event photography and videography allows him to produce high-quality content that showcases your company's professionalism and success.
Parties and Celebrations
Whether it's a birthday party, anniversary celebration, or graduation ceremony, Andy knows how to capture the joy and excitement of any festive occasion. His ability to blend into the background and capture candid moments will ensure that your memories are preserved for years to come.
Conferences and Seminars
Conferences and seminars are a hub of information and networking opportunities. Andy's event photography and videography services can help capture the key moments, presentations, and interactions that make these events valuable. With his attention to detail, he can provide you with a comprehensive documentation of your conference or seminar.
Music and Dance Performances
From live bands to dance performances, Andy knows how to capture the energy and excitement of live performances. Whether it's a concert, recital, or dance competition, his keen eye and technical expertise will ensure that every moment is captured with precision and artistry.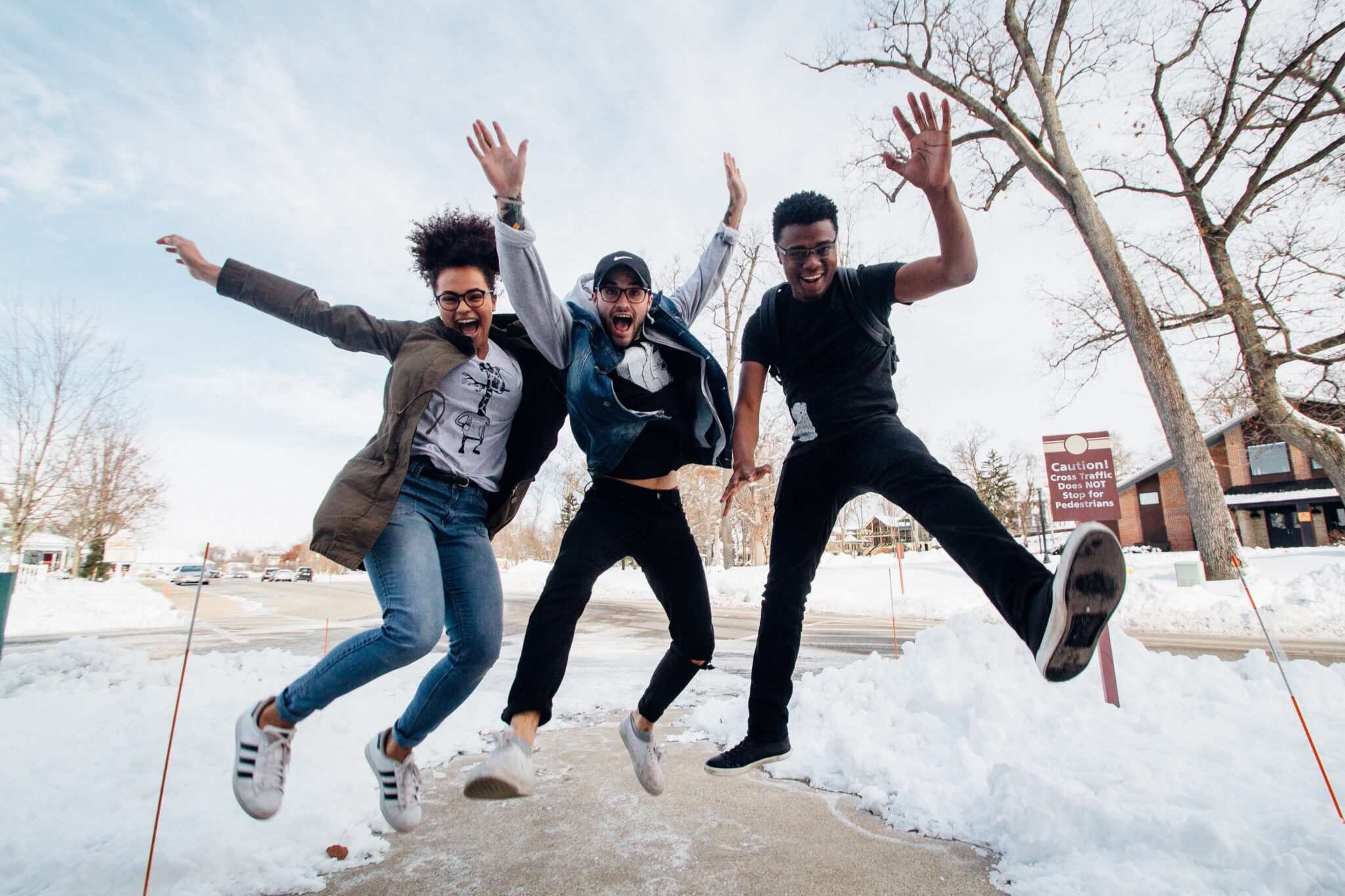 The Process of Working with Andy
Working with Andy is a straightforward and enjoyable process. From the initial consultation to the final delivery of your photos and videos, Andy is committed to providing a seamless experience.
Initial Consultation
The first step in working with Andy is the initial consultation. During this meeting, you'll have the opportunity to discuss your event, your vision, and any specific requirements or requests you may have. Andy will use this conversation to gain a detailed understanding of your needs and provide you with a clear plan for capturing your event in the best possible way.
Planning and Preparation
Once the initial consultation is complete, Andy will work closely with you to plan and prepare for the event. This may involve scouting the location, discussing logistics, and identifying any special moments or shots that are particularly important to you. Andy's attention to detail ensures that every aspect of the event is thoughtfully considered and prepared for.
Photography or Videography Session
On the day of the event, Andy will arrive early to set up his equipment and ensure that everything is ready to go. Throughout the session, he will work discreetly and unobtrusively, capturing candid moments and arranging group shots as needed. His goal is to document the event in a way that feels natural and authentic.
Post-production and Delivery
After the event, Andy will carefully select and edit the best photos and videos from the session. This process involves color correction, retouching, and overall enhancement to ensure that the final result is of the highest quality. Once the post-production process is complete, Andy will deliver the finalized photos and videos to you in a format of your choosing.
Testimonials from Satisfied Clients
I couldn't be happier with the photos and videos Andy captured on our wedding day. He has a gift for truly capturing emotions and moments that we will treasure forever." – Sarah and Tom, newlyweds
"Working with Andy was an absolute pleasure. He was professional, reliable, and his attention to detail was impeccable. I would highly recommend his services to anyone looking for a talented event photographer." – John, event organizer
"The portraits Andy took of my family are simply stunning. He managed to capture each family member's personality and the photos are hanging proudly on our walls." – Linda, client
Pricing and Packages
Andy offers both standard event packages and customized packages to suit your specific needs and budget. The standard event package includes coverage of the event, professional editing, and the delivery of high-resolution photos and videos. Customized packages can be tailored to include additional services, such as prints or albums.
Contact Information
To book Andy for your next event or to inquire about his services, you can reach him by phone at [insert phone number] or by email at [insert email address]. You can also visit his website at [insert website URL] for more information and to view his portfolio.
Frequently Asked Questions
Q: How soon in advance should I book Andy for my event? A: It's recommended to book Andy as soon as your event date is confirmed to secure his availability.
Q: Can Andy travel outside of Wellington for events? A: Yes, Andy is available to travel outside of Wellington for events. Additional travel fees may apply.
Q: Can I request specific shots or poses for my event? A: Absolutely! Andy welcomes your input and will work closely with you to ensure that your vision is captured.
Conclusion
Preserving your precious memories is essential, and working with a professional event photographer like Andy ensures that your photos and videos will be of the highest quality. From weddings to corporate events and everything in between, Andy's expertise and dedication to excellence make him the perfect choice for capturing your special moments. Contact Andy today to discuss your event and secure his services for a truly unforgettable experience.