I'm excited to share the artistry and talent of Wellington Photographer Andy, known for his remarkable work in professional headshots and event photography. With an extensive portfolio spanning everything from Wellington wedding photography to corporate photoshoots, he has built a strong reputation in New Zealand for his blend of technology and creativity. His services extend beyond still photos, offering videography as well as multi-cam live streaming for events and weddings, ensuring every meaningful moment is captured. Whether you're seeking dynamic outdoor shots, bridal photography, festival, conference, or awards ceremony coverage – Andy's skill can turn an ordinary moment into a memorable one. If you've been searching for a way to fully express yourself or your company's image, Andy's professional headshots may be the very thing you need to unleash your potential.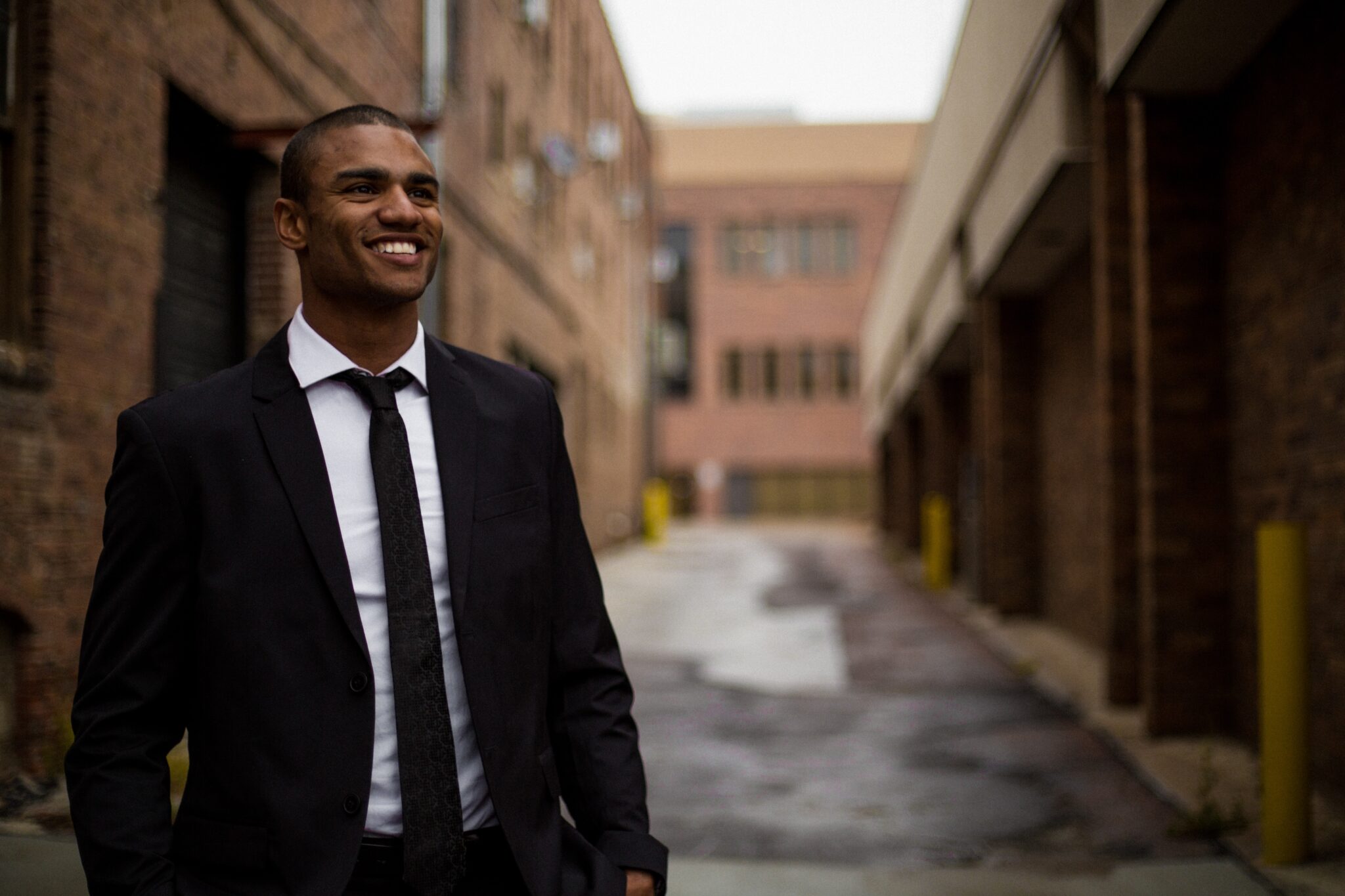 Decoding the Need for Professional Headshots
Importance of Quality Headshots in the Professional World
In the realm of professionalism, first impressions are an influential element that holds significance. The picture that pops up on your LinkedIn or your official company website is the first impression clients, recruiters, colleagues, basically anyone so much as hovering over your profile, gets about you. In that sense, quality headshots become your professional handshake, speaking volumes about your professionalism and determination.
Impact of Professional Headshots on Personal Branding
A vibrant, sharp, and professional headshot is more than just a flattering photograph. It is the opening line of your narrative; it's a head start in your personal branding journey, a tool to build a positive professional image. People make snap judgments, and before you commence your brilliant pitch, your headshot can subtly influence the perspective of your audience in your favor.
Perception Building Through Headshots
A professional headshot crafts an image that is aligned with your role, your industry, and the message you want to convey about your professional persona. It builds perception and helps keep you top-of-mind when opportunities surface.
Introducing Wellington Photographer – Andy
About Andy: Passion and Experience
Meet Andy! Fueled by passion and backed by experience, Andy is a seasoned professional photographer based in Wellington. Basking in the joy of capturing candid moments and translating emotions into visual tales, photography for Andy is much more than just snapping moments.
Style and Specialty: Portraits and Event Photography
Specializing in portraits and Event Photography, Andy combines an inimitable style with technical prowess to paint a unique narrative with each click. From intimate portraits to bustling events, Andy masterfully encapsulates the essence of each occasion, every personality.
Andy's High Commitment to Quality Photography
When it comes to enabling personal branding or creating a lasting memory, Andy's commitment to quality stands out. Employing the latest techniques and equipment, he ensures that each frame narrates a story, each picture stands as a testament to quality photography.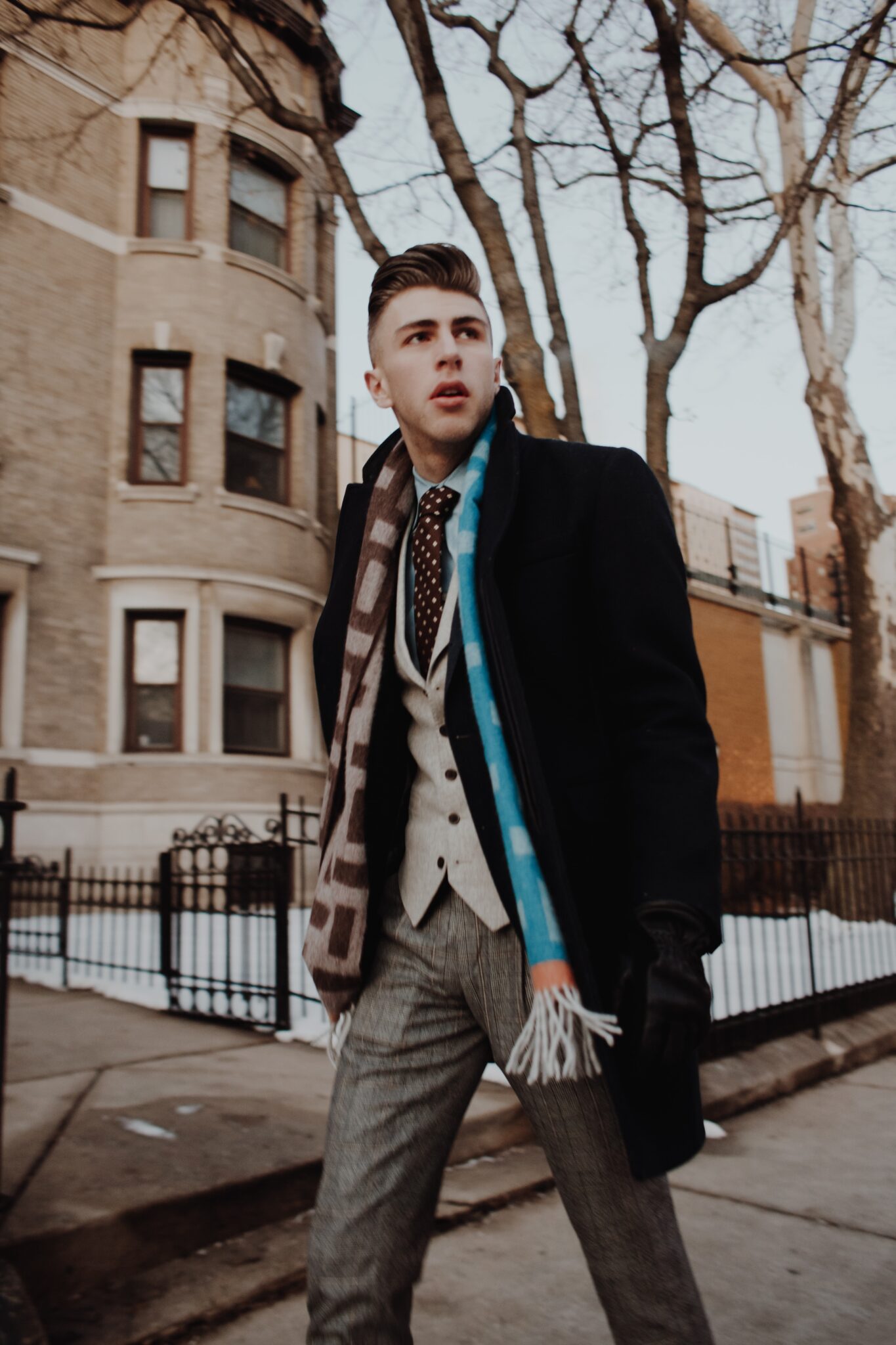 Professional Headshot Options in Wellington
Portable Studio Headshots
Portable Studio Headshots provide flexibility with professional studio lighting and backdrops that can adapt to any location. They are ideal for businesses desiring high-end Professional Headshots that can be managed around busy working schedules.
Onsite Corporate Photoshoots
With his wealth of experience, Andy understands the importance of cohesive branding elements in corporate photography. Andy's corporate photoshoots are tailored to enhance your company's unique narrative and are conducted onsite for convenience and efficiency.
Dynamic Outdoor Photography in Wellington
Offering dynamic outdoor photoshoots, Andy leverages the beautiful landscapes of Wellington to provide natural-looking professional headshots. The outdoor settings add a unique charm and personality to your photos, setting you apart from the crowd.
Event Photography Services by Andy
Coverage of Multi-Day Events
Andy's multi-day event photography service ensures comprehensive coverage of your events that extends beyond a single day. Whether it's a conference, seminar, or a multi-day festival, Andy captures it all, giving equal importance to each moment.
Festival and Concert Photography NZ
From high energy festivals to intimate concerts, Andy perfectly captures the atmosphere and energy of the events. With his Festival and Concert Photography services, every beat, every moment paints a vivid picture for the audience.
Sports and Special Events Photography
Andy's photography services also extend to sports and other special events. Each action-packed moment, each triumphant victory, every cheer of the crowd is captured in his frame, reviving the zeal of the event in every shot.
Conference and Awards Ceremony Photography
Whether it's a bustling conference or an elegant awards ceremony, Andy ensures to encapsulate the essence of the event. He captures the significant moments and details that define the character of each conference and award ceremony.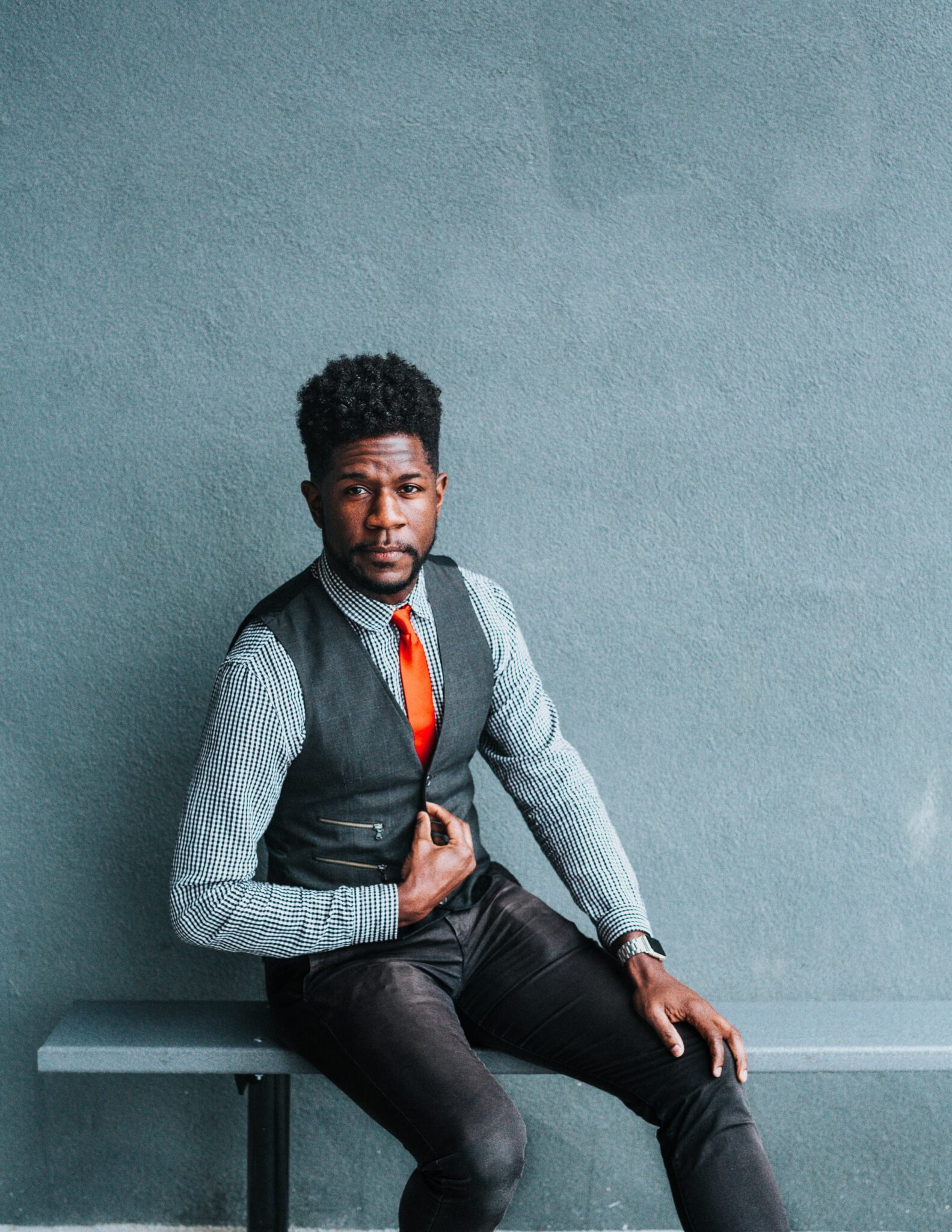 Add a Unique Touch to your Corporate Event
SpotMyPhotos Service: Revolutionizing Event Photography
To add a unique touch to your corporate event, Andy offers the revolutionary SpotMyPhotos service. This technology enables instant digital delivery of professional photos, thereby enhancing the event experience and creating lasting memories for attendees.
Leveraging Multi-Cam Live Streaming for Events
The multi-cam live streaming service ensures a comprehensive, immersive visual experience for your virtual event attendees. This dynamic way of presenting your event gives attendees an engaging, interactive virtual event experience.
High-resolution Onsite Corporate Photoshoots
Enabled by the latest technology and innovative techniques, Andy delivers high-resolution Onsite Corporate Photoshoots. These photos not only showcase the grandeur of your events but also become a valuable promotional asset.
New Zealand Event Photography: Capturing Priceless Moments
Andy's event photography services encompass the length and breadth of New Zealand. From capturing candid moments to getting the perfect group shots, Andy brings to life the spirit and joy of your events.
Excellence Beyond Event Photography: Wellington Wedding Photography
Bridal and Engagement Photography
Your bridal and engagement photoshoot should be as unique and special as your relationship. Andy's approach to bridal and engagement photography highlights your shared joy and love, creating timeless pictures that you will cherish forever.
Candid Wedding Photos
Andy excels in capturing candid wedding shots that tell a heart-warming story of your special day. These candid moments, when captured effectively, spin a tale of love and highlight the raw, unadulterated emotions that define your wedding day.
Luxury Wedding Photography NZ
Andy's Luxury Wedding Photography service is all about capturing the glamour, grandeur, and exquisite details of your big day. Every moment, big and small, is captured elegantly and artistically to create a stunning visual narrative of your wedding.
Wedding Ceremony and Reception Photography
From capturing the solemn moments of the ceremony to the joyous moments of the reception, Andy curates a beautiful collection of photographs that encapsulate the entire wedding event. Each shot mirrors the ambiance, the emotion, and the sheer joy of your wedding day.
Expanding Horizons: Videography Services
Wellington Videography Services for Corporates and Individuals
In addition to photography, Andy also offers videography services to corporates and individuals in Wellington. His expertise extends to creating captivating corporate videos that tell a compelling story and cherishable videos that capture personal events.
Wedding Video Services: Capturing your Fairy Tale
Your wedding day is a beautiful fairy tale, and Andy's wedding video services aim to make your fairy tale come alive. Every emotion, every precious moment, is filmed with care and creativity, creating a wedding video that you can revisit time and again.
Live Streaming Services for Weddings and Events
Andrew's live streaming services ensure that your event or wedding reaches a wider audience. This service makes it possible for distant loved ones and attendees to be a part of the joy, virtually, regardless of geographical constraints.
Experience the Pre-Wedding Magic
Pre-Wedding Shoots in Wellington: Creating your Story
Pre-wedding shoots are the beginning of your matrimonial tale, and Andy excels at capturing this magical period. With his pre-wedding shoots in Wellington, Andy helps couples curate their love story in an intimate, heartfelt, and beautiful manner.
Engagement Photography: Sealing the Love
Your engagement marks a significant milestone in your life, and Andy captures these significant moments beautifully through his lens. His knack for understanding the emotion behind the shot helps him capture photos that perfectly encapsulate your bond.
Setting the Mood: Boudoir Photography
Explaining Boudoir Photography
Boudoir Photography is a genre that is intimate, romantic, and often sensual. It is an exploration of self, often taken in bedrooms or private spaces, designed to celebrate one's body and sense of intimacy.
Elevating Self-confidence with Boudoir Photoshoots
Undertaking a boudoir photoshoot can elevate your confidence and make you feel comfortable in your skin. It celebrates your beauty and helps you embrace who you are. Andy strives to create a comfortable atmosphere during boudoir photoshoots to capture these intimate moments beautifully.
Creating Intimate and Personal Artwork
Boudoir photography with Andy is all about creating intimate and personal artwork. The detailing, expressions, and settings crafted by Andy enable you to create a tasteful and personal representation of yourself, an artwork that can be truly cherished.
Contacting Andy for Your Next Event
Booking Process: Steps to Hiring Andy
Booking Andy for your special event is simple and straightforward. You can reach out to him via his website or contact number. After an initial discussion about your needs and vision, Andy will provide a tailored proposal that aligns with your requirements.
Cost Structure: Understanding the Price Range
The cost for Andy's photography services varies depending on the type of event or shoot, its duration, and your specific requirements. Detailed pricing information is made transparent and easy to understand, ensuring there are no hidden charges.
Client Testimonials and Reviews
Over the years, Andy has developed a strong reputation in the Wellington photography scene. He has amassed glowing testimonials and reviews from countless satisfied clients. These testimonials are a testament to his professionalism, artistic talent, and dedication to delivering high-quality photography. Make sure to check them out to get a glimpse into the delightful experiences Andy's clients have had.