If you're looking for a talented photographer and videographer in Wellington, then Wellington Event Photography by Andy is the perfect choice for capturing your special moments. With a passion for storytelling through visuals, Andy's work is both captivating and unique. From weddings to corporate events, Andy's expertise in event photography is sure to leave you with stunning and timeless memories. With a keen eye for detail and a friendly approach, Andy ensures that each photo and video captures the essence of the occasion. Trust Wellington Event Photography by Andy to preserve your cherished moments in the most meaningful way.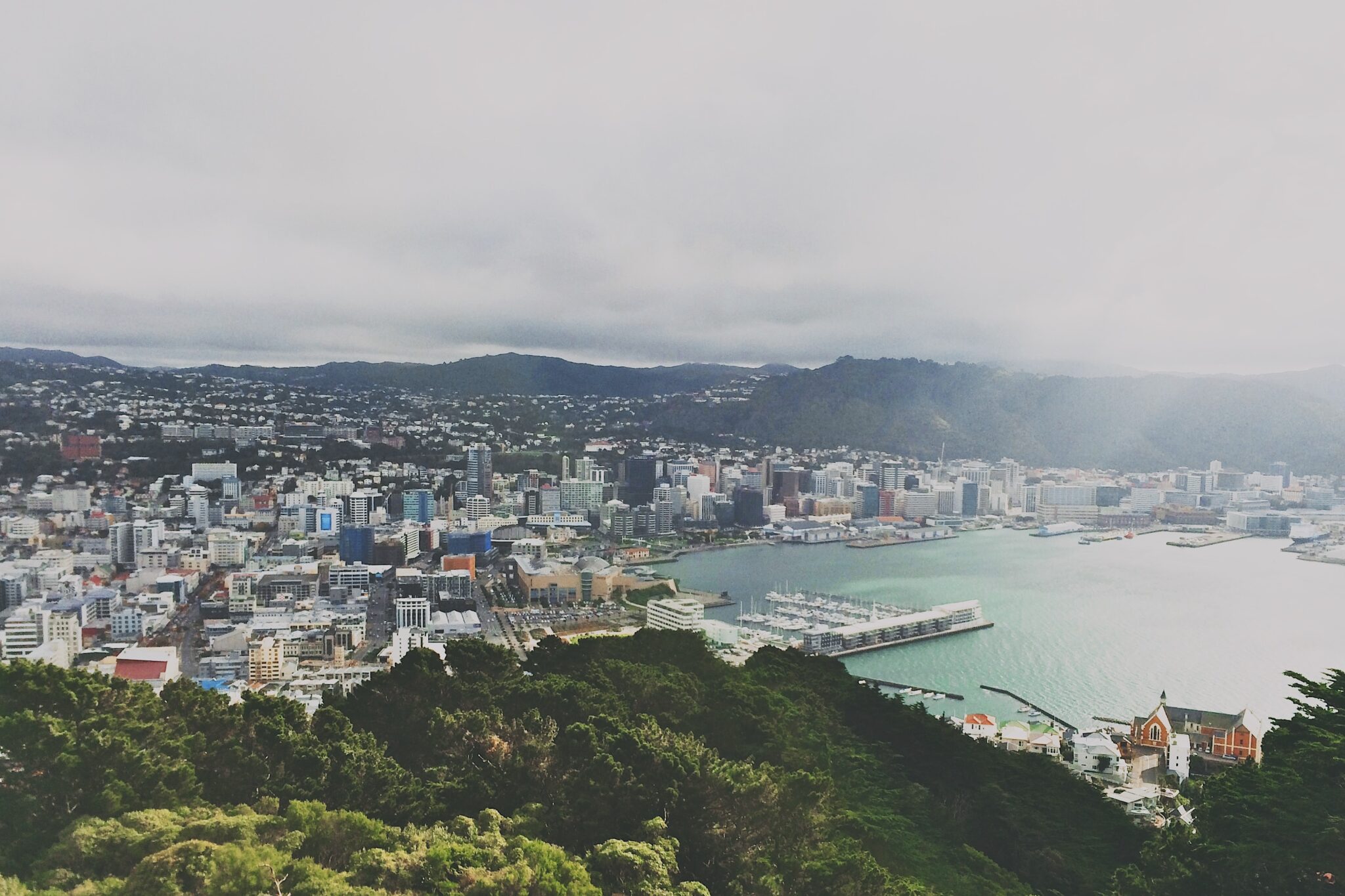 Services Offered
Event Photography
At Wellington Event Photography, we offer professional event photography services that capture the special moments of your event. Whether it's a corporate conference, wedding, or birthday party, our experienced photographers will be there to document the occasion. We understand that every event is unique, and we strive to capture the essence and spirit of each gathering through our photographs.
Event Videography
In addition to event photography, we also provide high-quality event videography services. Our skilled videographers will create a stunning visual narrative of your event, capturing all the emotions, highlights, and key moments. From live performances to heartfelt speeches, our videos will be a lasting memory for you to revisit and cherish for years to come.
Photo Booth Rental
To add some extra fun to your event, we offer photo booth rental services. Our photo booths are equipped with state-of-the-art technology and high-resolution cameras, ensuring that your guests get high-quality prints of their fun moments instantly. With a variety of props and backgrounds to choose from, our photo booths will keep your guests entertained and laughing throughout the event.
Experience
Years in Business
With over 10 years of experience in the industry, Wellington Event Photography has established a reputation for delivering exceptional photography and videography services. Over the years, we have honed our skills, techniques, and knowledge to provide our clients with the highest level of professionalism and expertise.
Types of Events Covered
We have covered a wide range of events, including corporate conferences, weddings, birthday parties, family gatherings, and more. Our versatile team has the capability to adapt to any event and capture the essence of the occasion. Whether it's a small intimate gathering or a large-scale event, we have the expertise to deliver stunning photographs and videos that truly reflect the unique atmosphere of your event.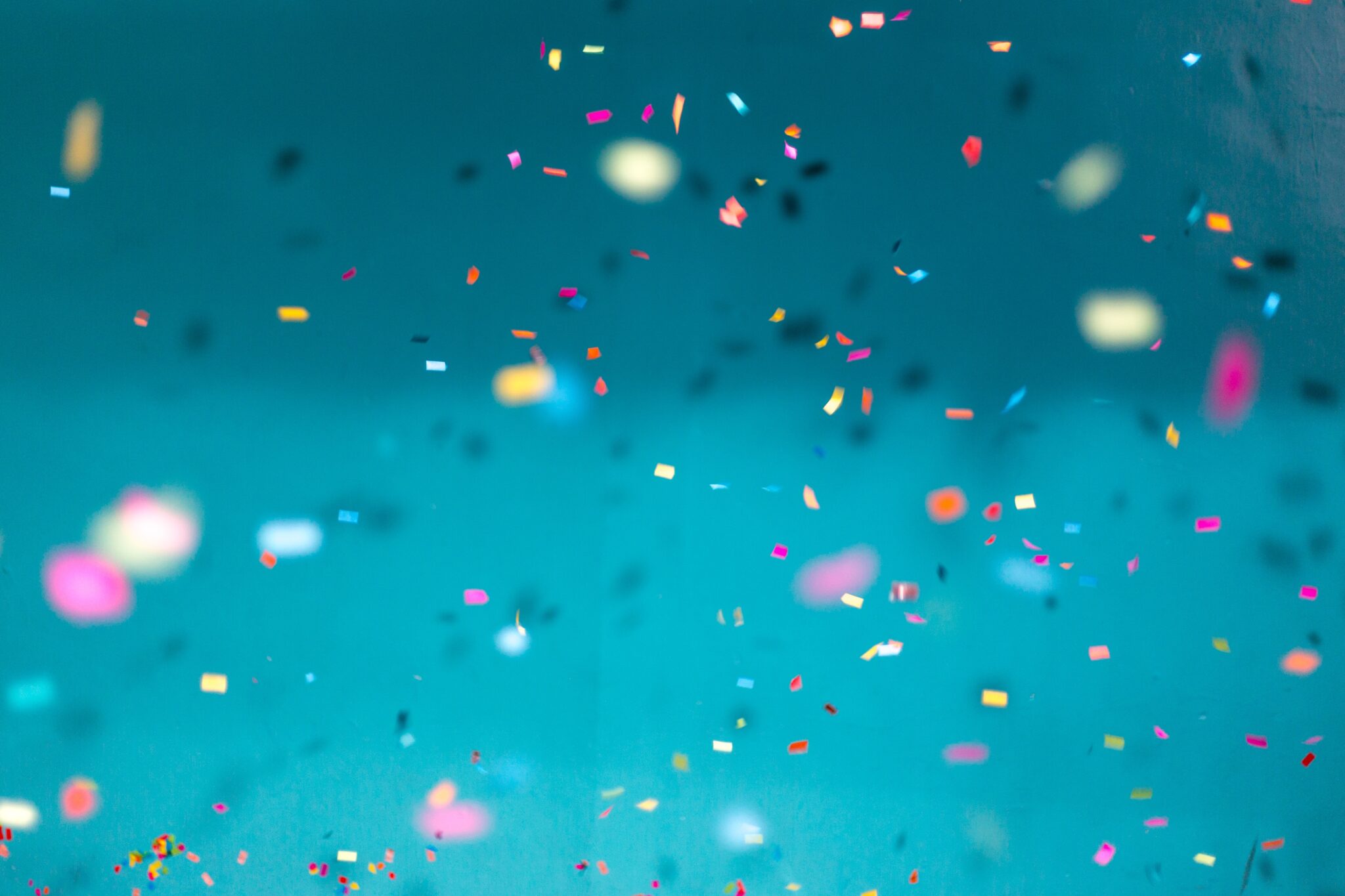 Equipment
Cameras
We only use top-of-the-line professional cameras to ensure the highest quality of photographs and videos. Our equipment is carefully selected to capture every detail, color, and emotion of your event.
Lenses
The lenses we utilize are high-quality and versatile, allowing us to capture the perfect shot from various angles and distances. We have a range of lenses to suit different situations and lighting conditions, ensuring that we can adapt to any environment.
Lighting Equipment
Proper lighting is crucial for capturing great photos and videos. We have a wide range of lighting equipment, including flash units, softboxes, and reflectors, that enable us to achieve the desired lighting setup for your event. From natural lighting to dramatic effects, we have the tools to create the perfect ambiance.
Other Accessories
In addition to cameras, lenses, and lighting equipment, we use various accessories to enhance the quality and creativity of our photos and videos. These may include tripods, stabilizers, filters, and more. Our team is well-equipped and knowledgeable about utilizing these accessories to achieve the best results.
Photography Style
Candid Shots
Candid shots capture genuine moments and emotions, providing a natural and authentic feel to your event photographs. Our skilled photographers have a keen eye for these unique moments, and they will discreetly capture candid shots throughout your event, ensuring that the memories are preserved forever.
Posed Portraits
Posed portraits are a classic and timeless way to capture the beauty and essence of the individuals attending your event. Whether it's a formal group photo or an intimate portrait, our photographers will guide you and your guests to create stunning posed portraits that highlight the personalities and relationships within your group.
Action Shots
Action shots freeze fleeting moments, capturing movement and energy in a single frame. Whether it's a dance performance, a sports event, or a lively celebration, our photographers have the skills and reflexes to capture these dynamic shots, ensuring that the excitement and vitality of your event are beautifully documented.
Detail Shots
Detail shots focus on the small elements that make your event special. From decorations and table settings to intricate jewelry and flowers, our photographers have an eye for capturing these meticulous details. These shots add depth and richness to your event album, telling a complete story of the occasion.
Editing and Delivery
Post-production Services
Once we have captured your event, our work doesn't stop there. We believe that post-production is an essential part of the creative process. Our experienced editors will carefully review and enhance each photograph and video, ensuring that they are polished and ready for delivery. We offer basic editing services such as color correction, cropping, and retouching, as well as more advanced editing techniques upon request.
Turnaround Time
We understand that you are excited to see the results of your event, and we strive to deliver them to you as soon as possible. Our standard turnaround time for delivering edited photographs is [insert timeframe], while videos may take slightly longer due to the intricacies of editing. However, we will provide you with a specific timeframe upon booking, and we are happy to accommodate urgent requests whenever possible.
Delivery Options
We offer various delivery options to suit your preferences. We can provide you with a USB drive containing all the edited photos and videos, or we can upload them to a password-protected online gallery for easy viewing and sharing with your friends and family. Additionally, we can create custom photo albums and prints upon request, ensuring that your memories are beautifully preserved and tangible.Booking and Availability
Scheduling a Consultation
When you're ready to book our services, we highly recommend scheduling a consultation with our team. During the consultation, we will discuss your event details, your expectations, and any specific requests you may have. This allows us to get a clear understanding of your event and ensures that we are fully prepared to capture it to the best of our abilities.
Availability for Different Events
We are available for various types of events throughout Wellington and the surrounding areas. Whether it's a weekday conference, a weekend wedding, or an evening celebration, we strive to accommodate your event date and time. However, please note that our availability may vary depending on the season and our existing bookings, so we recommend contacting us as early as possible to secure your event date.
Booking Process
To book our services, simply reach out to us via phone or email, and our friendly team will guide you through the booking process. We will discuss your event details, the desired package, and any specific requirements or preferences you may have. Once all the details are confirmed, we will provide you with a contract and request a deposit to secure your booking. It's that simple!
Client Satisfaction
Client Feedback
We value the feedback of our clients, as it helps us improve our services and continue delivering exceptional experiences. Throughout the years, we have received numerous positive reviews and testimonials from our satisfied clients. We genuinely appreciate their kind words and are grateful for their trust in our abilities.
Repeat Clients
Many of our clients continue to rely on our services for their subsequent events, which is a testament to the quality of our work and the satisfaction they have experienced. We are honored to have built long-lasting relationships with our repeat clients and are excited to capture their special moments time and time again.
Referral Program
We believe that the best compliment we can receive is a referral from a satisfied client. As a thank you for referring us to your friends, family, or colleagues, we offer a referral program where both you and the referred client can benefit. Contact us to learn more about this program and how you can earn rewards for spreading the word about Wellington Event Photography.
FAQs
Can I book a photographer and videographer together?
Yes, absolutely! We offer both photography and videography services, and you can choose to book them together for a comprehensive coverage of your event. Having both a photographer and videographer ensures that no moment goes uncaptured, and you will have a beautiful collection of photographs and videos to cherish.
What is the typical length of event coverage?
The length of event coverage depends on the package you choose and the duration of your event. Our basic package typically covers 2 hours, while our standard and premium packages offer extended coverage tailored to your event's duration. During the consultation, we will discuss your event schedule and make sure that we allocate enough time to capture all the important moments.
Can I get a discount for booking multiple events?
We understand that you may have multiple events throughout the year, and we value your loyalty. That's why we offer special discounts for clients who book multiple events with us. Please reach out to us to discuss your specific requirements, and we will be happy to provide you with a personalized quote.
Do you offer photo editing services?
Yes, we offer professional photo editing services as part of our post-production process. Our team of experienced editors will carefully review and enhance each photograph, ensuring that they are polished and ready to be cherished. From color correction to retouching, we will make sure that your photographs look their best before delivering them to you.