When life gives us moments to celebrate, like a grand corporate launch or personal milestones like birthdays or anniversaries, it's truly worth capturing those moments in all their authenticity and warmth. That's where I bring my expertise into play. With over ten years of experience in event photography, my mission is simple: to make your cherished moments last a lifetime! Whether it is a corporate event or an intimate family gathering, every smile, toast, and applause will be preserved with my keen eye for detail. My unique services extend beyond photography to include cutting-edge videography and live-streaming, allowing you to share the joy of Your event in real-time with those who couldn't attend. With customizable backdrops and state-of-the-art photo sharing capabilities, I proudly serve as Wellington's premier choice for event photography. Let's create something extraordinary together and make your event unforgettable!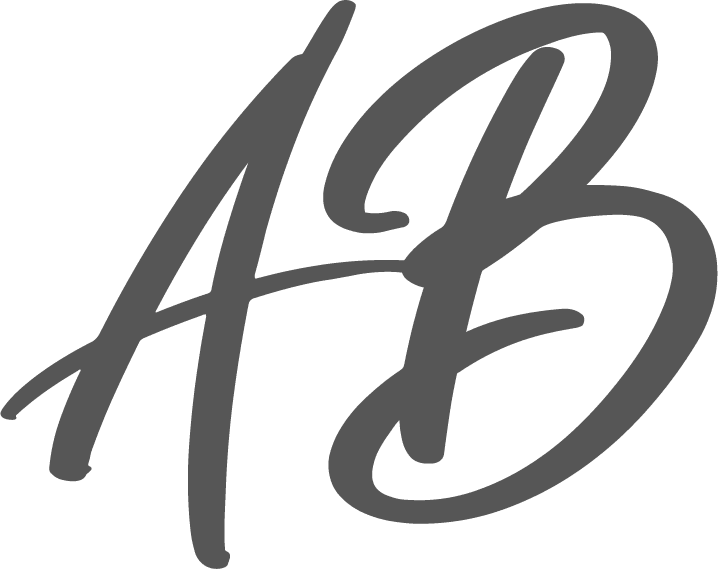 The Significance of Event Photography
Event Photography holds high significance in today's digital age, marking our lives' milestones. Whether it's a high-profile product launch or a memorable birthday celebration, professional event photography captures every significant moment, making them timeless.
Capturing Corporate and Personal Events
While product launches, corporate galas, or casual team bonding activities mark company achievements, personal events like birthdays or anniversaries mark heartfelt family celebrations. Every applause, toast, and smile in these occasions is greatly valued, and capturing them brings back fond memories.
The Need for Professional Event Photography
As events become more intricate, the need for professional event photography grows. Hiring an expert ensures not only the technical quality of the photos but also the subtlety and nuance of emotion and storytelling. The trained eye of a professional can capture moments that reflect the unique spirit of your event.
Essence of Wellington's Finest Event Photography
When it comes to photography in Wellington, Andy Barker's name rises above. Being in the industry for over a decade, he extensively specializes in both corporate and personal events.
Andy Barker Photography: Top Choice for Event Photography
Andy Barker Photography comes on top of the list for event photography in Wellington. His proficiency in using the lens and sublimely capturing moments stand unparallel.
Over a Decade of Event Photography Experience
With over a decade in the field, Andy Barker has honed his skills, developing a unique eye for detail that ensures that every crucial moment is captured, carefully preserving your memories for a lifetime.

Capture to Remember: Unmatched Videography and Live Streaming Services
Aside from photography, Andy Barker also offers cutting-edge videography and live streaming services, enabling you to share your significant events in real-time.
Real-Time Event Capture
Whether it's an awards ceremony or a special birthday toast, real-time capturing on film adds a more intimate and interactive experience.
HD and 4K Quality Video Streaming
The video quality plays a significant role in preserving your memories as faithful to the actual event as possible. High-definition (HD) and 4K quality streaming are offered for crisp imagery and smooth transitions.
Customization for Every Event: Unique Backdrops
To add more flair to your event, Andy Barker provides tailor-made backdrops. A unique backdrop can transform an ordinary photo into a breathtaking keepsake.
Tailor-Made Backdrops for Photo Keepsakes
Having a tailor-made backdrop featuring your company logo or a special theme can make every photo more personalized, highlighting the essence of your event.
Company Logo or Theme-based Custom Backdrops
Whether you want to showcase your logo or incorporate a specific theme into your event, customized backdrops can make your photos stunning and unforgettable.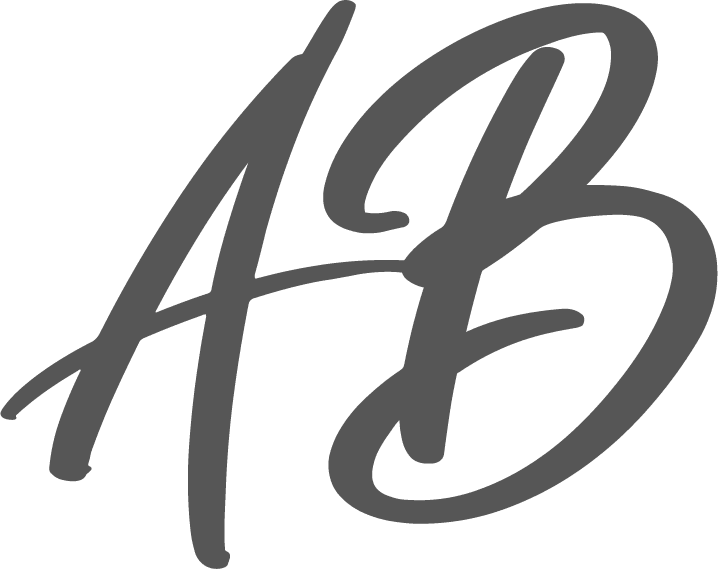 Instant Sharing with SpotMyPhotos
Maximize your attendee's experience with SpotMyPhotos, a feature that allows for instant sharing of professional images.
Professional Image Sharing
Professional image sharing using SpotMyPhotos fosters a more interactive experience, boosting engagement and enjoyment among attendees.
Boost Engagement and Enjoyment
Spur further engagement and enjoyment during the event through image sharing. A personalized experience, especially within the digital age, hugely contributes to your event's success and impression.
Beyond the Ordinary: Professional Event Solutions for Wellington and Possible Stretch
From corporate galas to milestone parties, Andy Barker Photography offers a comprehensive approach tailored to your needs, including photography, videography, and live streaming.
A Comprehensive Approach to Event Photography
More than just photographers, Andy Barker and his team partner with you in capturing success and joy. They offer a comprehensive suite of services, ensuring every important moment is perfectly captured.
Event Photography, Videography, and Live Streaming
The combination of photography, videography, and live streaming encapsulates every angle of your event, recording every moment and boosting audience reach.

Efficiency and Flexibility: Seamless and Fast Service
One of the strengths of Andy Barker Photography is their efficiency and flexibility. They offer flexible packages catering to different needs and guarantee a 72-hour photo turnaround.
Flexible Packages Catering to Different Needs
Whether you're hosting a grand corporate party or an intimate gathering, flexible packages are designed catering to your needs. This ensures that you're only paying for the services you require.
72-hour Turnaround for Photos
Andy Barker understands the excitement of waiting for photos. Hence, they guarantee a swift 72-hour turnaround for photos, reliving your memories even sooner.
Multi-Day Discounts for Versatile Events
Hosting multi-day events? Andy Barker offers multi-day discounts, making their expert services more accessible for various occasions.
Affordability for Multi-day Events
Multi-day events do not have to be stressful. With discounted rates, you can enjoy more affordable experiences without compromising quality.
Versatile Choice for Various Occasions
The flexible and affordable packages make Andy Barker Photography a versatile choice for various occasions, big or small, corporate or personal.

Why Choose Andy Barker for Event Photography in Wellington
Choosing Andy Barker for your event means capturing your cherished moments in the most creative manner. His expert touch ensures your event's extraordinary moments last a lifetime.
Capturing Cherished Moments
Your event, whether it's a corporate milestone or a personal celebration, deserves an expert like Andy Barker. His profound experience helps encapsulate every cherished moment.
Creating Extraordinary Memories Together
Your vision paired with Andy Barker's expertise promises an extraordinary output. Together, let's make your event unforgettable.
Accentuate Your Event: Photo Wall Backdrops with Green Screen Options
For those seeking a professional look, Andy Barker Photography offers photo wall backdrops standing at 2.4m x 2.4m that can add elegance and excitement to your photos.
Professional Backdrops and Green Screen Options
Backdrops can greatly enhance your event's aesthetic, whether you're aiming for elegance or excitement. Green screen options are also available for a customized, unique look.
Customizing Backdrops to Make Photos Pop
For a twist of creativity, customizing your backdrops can make your event photos pop. From featuring your company's logo to aligning with your brand's colour scheme, customized backdrops craft an unparalleled photographic experience.
Make your event unforgettable with Andy Barker Photography—guaranteeing a story behind every photo that captures the essence of your brand.