Capturing the Beauty of Your Journey: Maternity Photography in Wellington
Life's most beautiful moments often pass by in a blink, and the journey to motherhood is no exception. There's an extraordinary kind of magic in the air during these moments, a sense of anticipation, love, and excitement. It's these moments that deserve to be captured in a way that speaks to their beauty, and that's where maternity photography comes in.
At Andy Barker Photography, we believe in the power of these moments. That's why we provide Wellington mums-to-be with a maternity photography service that is relaxed, personal, and, above all, fun. We aim to create an environment where you feel comfortable and beautiful, capturing stunning photos that tell your unique story.
Whether you prefer the natural beauty of an outdoor setting or the comfort and privacy of your own home, we've got you covered. With our portable backdrop setup, we can transform any space into a professional studio, allowing you to feel at ease in your surroundings.
Our maternity photography sessions are all about you. They're a chance to celebrate your journey, capturing the anticipation, the excitement, the love, and the joy that comes with this special time in your life.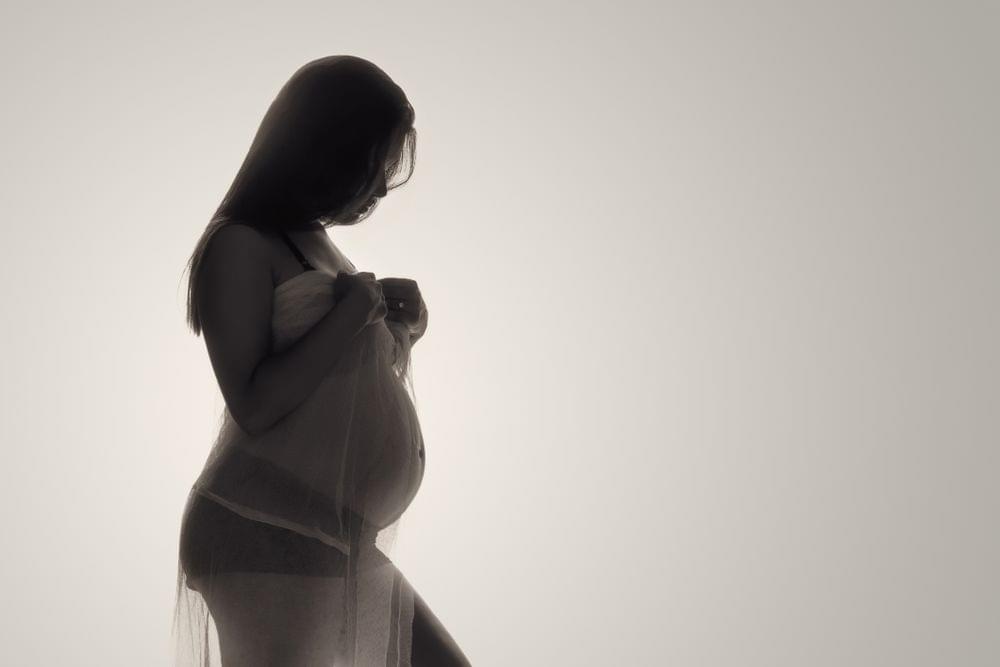 View Andy's Recent Galleries
Session Fee
Up to an hour on-site
Unlimited photos in that time
$295
Prints
12×8 Prints/ print
Canvas – POA based on sizes
$60.00
Downloads
25 high-resolution downloads
Single images – $60.00
$395.00
Ready to capture the magic of your journey into motherhood?
Book your maternity photography session with Andy Barker today. With our flexible packages, you can choose the perfect session that suits your style and needs. Whether you prefer an outdoor shoot or the comfort of your home, we're here to create stunning photos that you'll cherish for a lifetime.
Book Now