Real Estate Photography & Videography That Pops
Hey there, Property Superstars! Is your home or office space itching for its close-up? Well, the spotlight's on and Andy Barker Photography is ready to roll out the red carpet for your property!
We know real estate is a game of charm, and photos and videos are your secret weapons. So, let's help your property strut its stuff and make a smashing first impression. From spacious living rooms to cosy corners, we capture it all, adding that extra bit of sparkle to every shot.
But wait, there's more! Why settle for static images when you can give your potential buyers a grand tour? Our videography service is like a virtual open home, showing off your space in all its glory, minus the foot traffic on your freshly vacuumed carpet.
We're Wellington locals and we know what makes a property scream "Kiwi living!" Better yet, we know how to showcase that in a way that has buyers reaching for their chequebooks.
Booking with us? Easier than Sunday morning. Just download our pricing PDF and let's get the ball rolling. So, are you ready to make your property the talk of the town?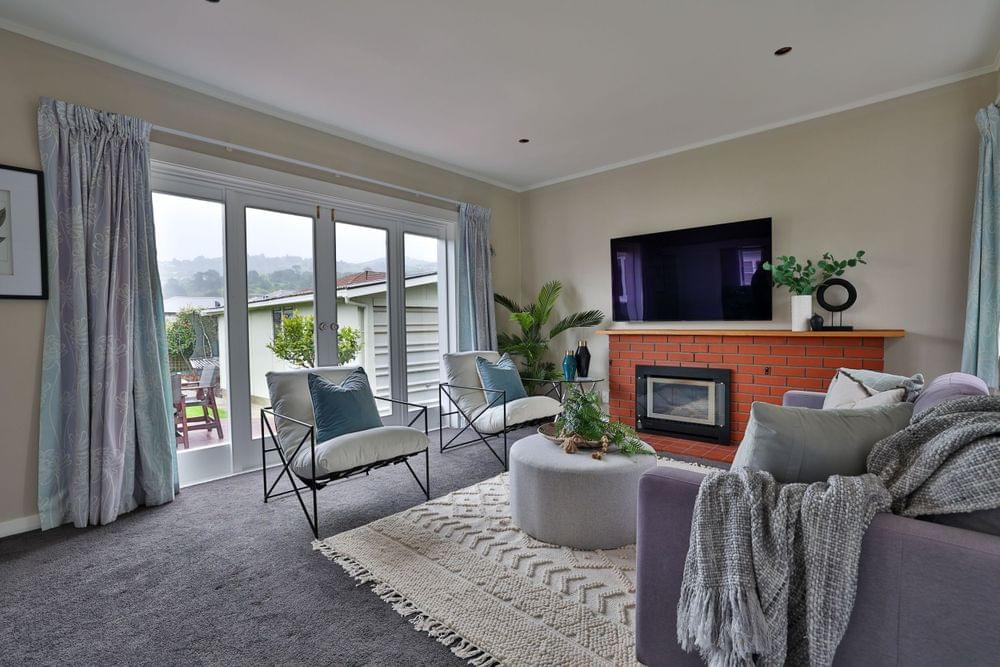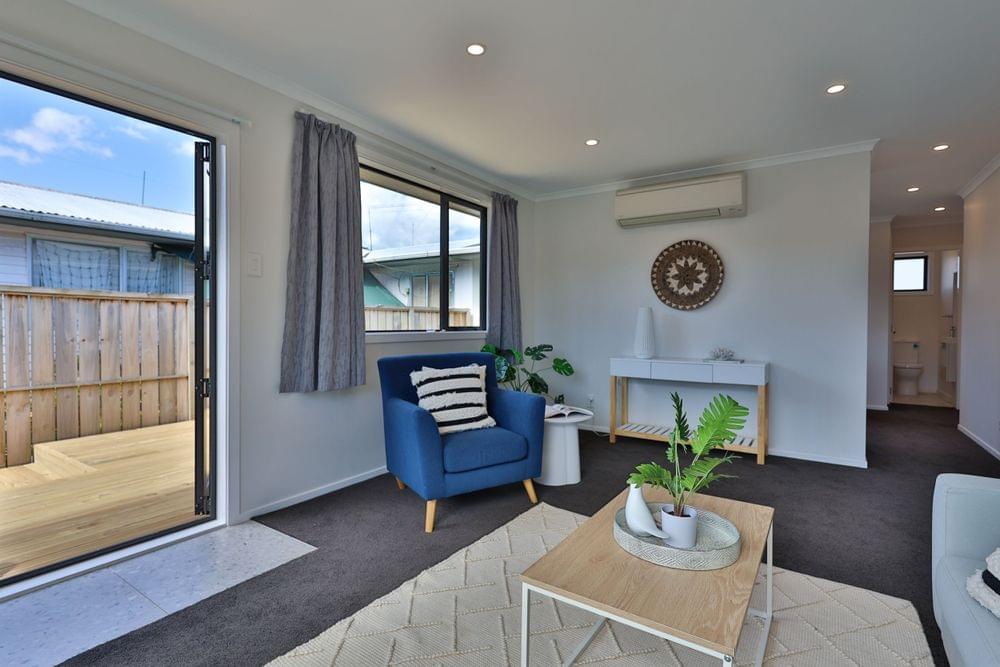 View Andy's Recent Galleries
Let's Get That Property Sold!
It's time to put your property on centre stage. Download our pricing PDF and let's make your listings the hottest property in Wellington!
Download Our Pricing