Imagine the thrill of capturing your love story in the breathtaking backdrop of Wellington, New Zealand. With the talented photographer, Andy, by your side, your pre-wedding shoot will be a magical experience you'll cherish forever. From the bustling streets of Wellington to the picturesque landscapes that surround it, Andy will skillfully guide you through every frame, ensuring your love and joy leap off the photographs. Let Wellington be the canvas for your love story as you embark on this unforgettable journey with Andy behind the lens.
Pre-Wedding Shoot with Wellington Photographer Andy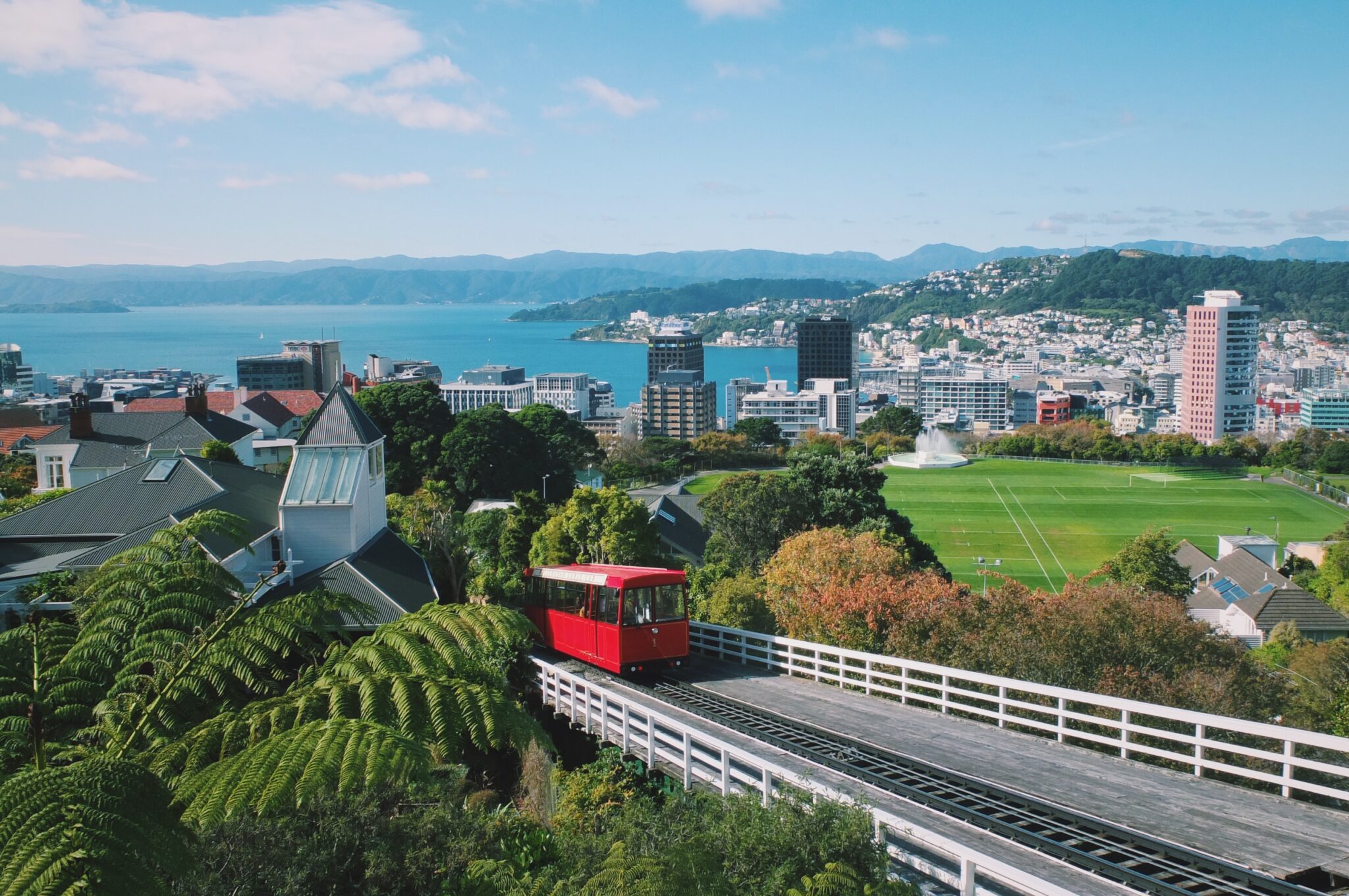 About Wellington Photographer Andy
Wellington Photographer Andy is a professional photographer and videographer based in Wellington, New Zealand. With years of experience in capturing beautiful moments, Andy is known for his creative and innovative style. He specializes in pre-wedding shoots, capturing the love and excitement between couples before their big day. His passion for storytelling through his lens shines through in his work, creating stunning images that couples will cherish forever.
What is a Pre-Wedding Shoot?
A pre-wedding shoot, also known as an engagement shoot, is a photoshoot that takes place before the wedding day. It is an opportunity for the couple to capture their love and excitement in a relaxed and casual setting. The shoot typically takes place in a location of the couple's choice and allows them to showcase their personalities and style through their outfits, props, and accessories.
Importance of a Pre-Wedding Shoot
A pre-wedding shoot is an important part of the wedding experience for several reasons. Firstly, it allows the couple to build a comfortable and trusting relationship with their photographer. This connection is crucial as it enables the photographer to capture the couple's authentic emotions and personalities on the wedding day. The pre-wedding shoot also serves as a practice run for the couple, helping them feel more at ease in front of the camera and giving them the chance to communicate their preferences and ideas to the photographer.
Furthermore, the images from the pre-wedding shoot can be used in various ways leading up to the wedding. They can be used for save-the-date cards, wedding invitations, and even displayed at the wedding reception. The shoot also provides the couple with a collection of stunning images that they can cherish for a lifetime, documenting the beautiful moments leading up to their wedding day.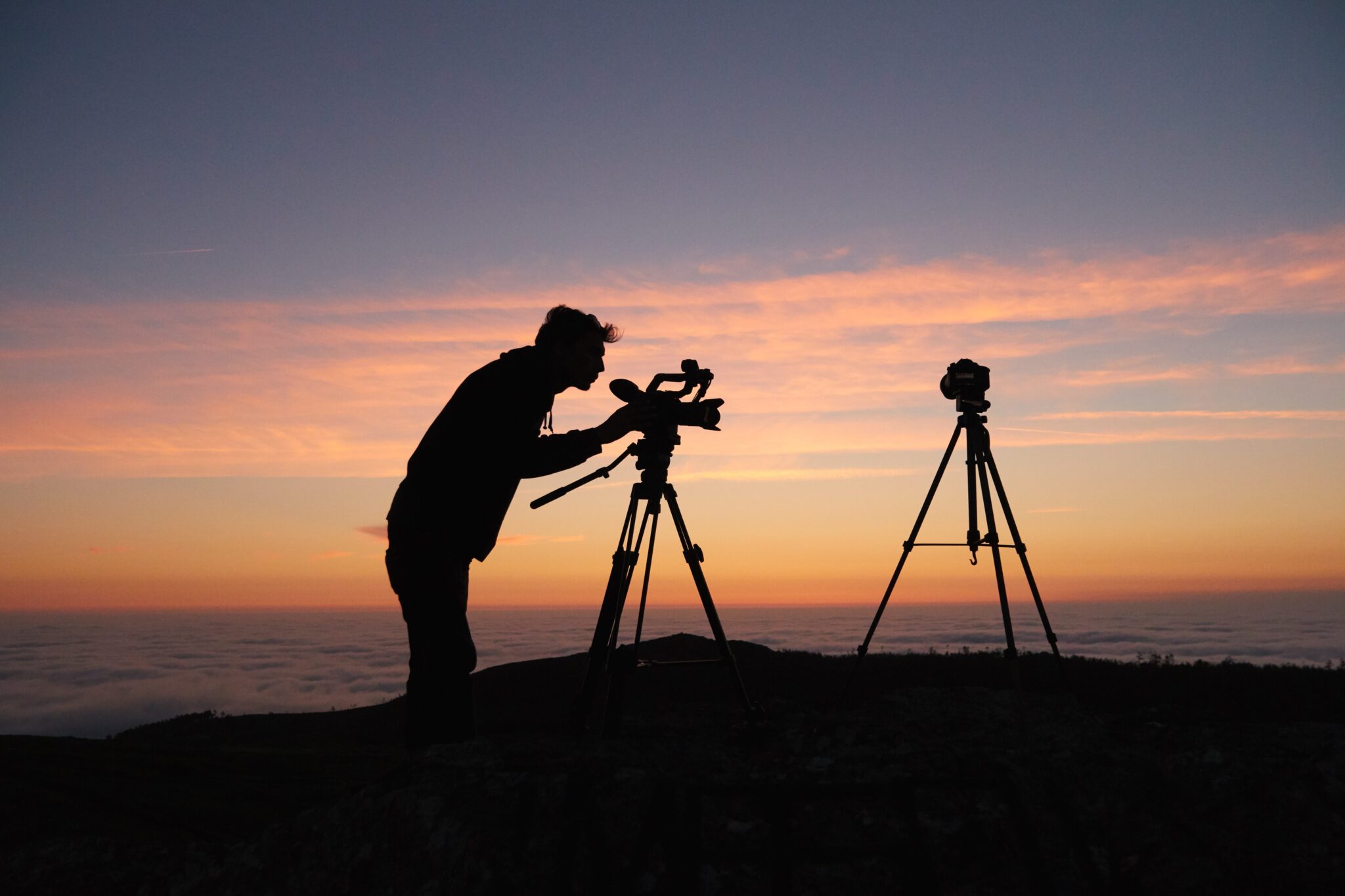 Benefits of a Pre-Wedding Shoot
There are numerous benefits to having a pre-wedding shoot. Firstly, it allows the couple to have professional photos taken in a casual and relaxed setting. This alleviates the pressure and time constraints that often come with the wedding day itself. The couple can choose a location that holds special meaning to them, whether it's where they first met, their favorite place to spend time together, or simply a picturesque location that captures their desired aesthetic.
Additionally, the pre-wedding shoot provides an opportunity for the couple to get creative and have fun. They can incorporate props, accessories, and themes that reflect their personalities and relationship. The shoot can be tailored to their unique style, allowing them to express themselves and create memorable images that truly represent who they are as a couple.
Choosing Wellington as the Location
Wellington, New Zealand, is an ideal location for a pre-wedding shoot. This vibrant city offers a diverse range of stunning backdrops, from picturesque beaches to lush green parks and urban landscapes. With its breathtaking scenery, Wellington provides a perfect canvas for couples looking to capture their love in a beautiful and unique setting.
The city's vibrant arts scene and eclectic culture also add an element of creativity and inspiration to the shoot. Wellington offers a plethora of unique and visually appealing locations, such as the waterfront, botanical gardens, and colorful street art-filled laneways. The combination of nature and urban elements in Wellington provides couples with endless opportunities to create truly extraordinary images.
Preparing for the Pre-Wedding Shoot
To ensure a successful pre-wedding shoot, proper preparation is key. Start by discussing your vision and preferences with Wellington Photographer Andy. This will help him understand your style and create a shoot that aligns with your vision. Collaborate with Andy on selecting the location, theme, outfits, and props to ensure that they all come together harmoniously.
Consider scheduling your shoot during the golden hour, which is the period shortly after sunrise or before sunset when the lighting is soft and golden. This magical light adds an enchanting touch to the images and creates a romantic atmosphere. Additionally, make sure to stay hydrated, get a good night's sleep, and relax before the shoot to ensure you look your best and feel comfortable throughout the session.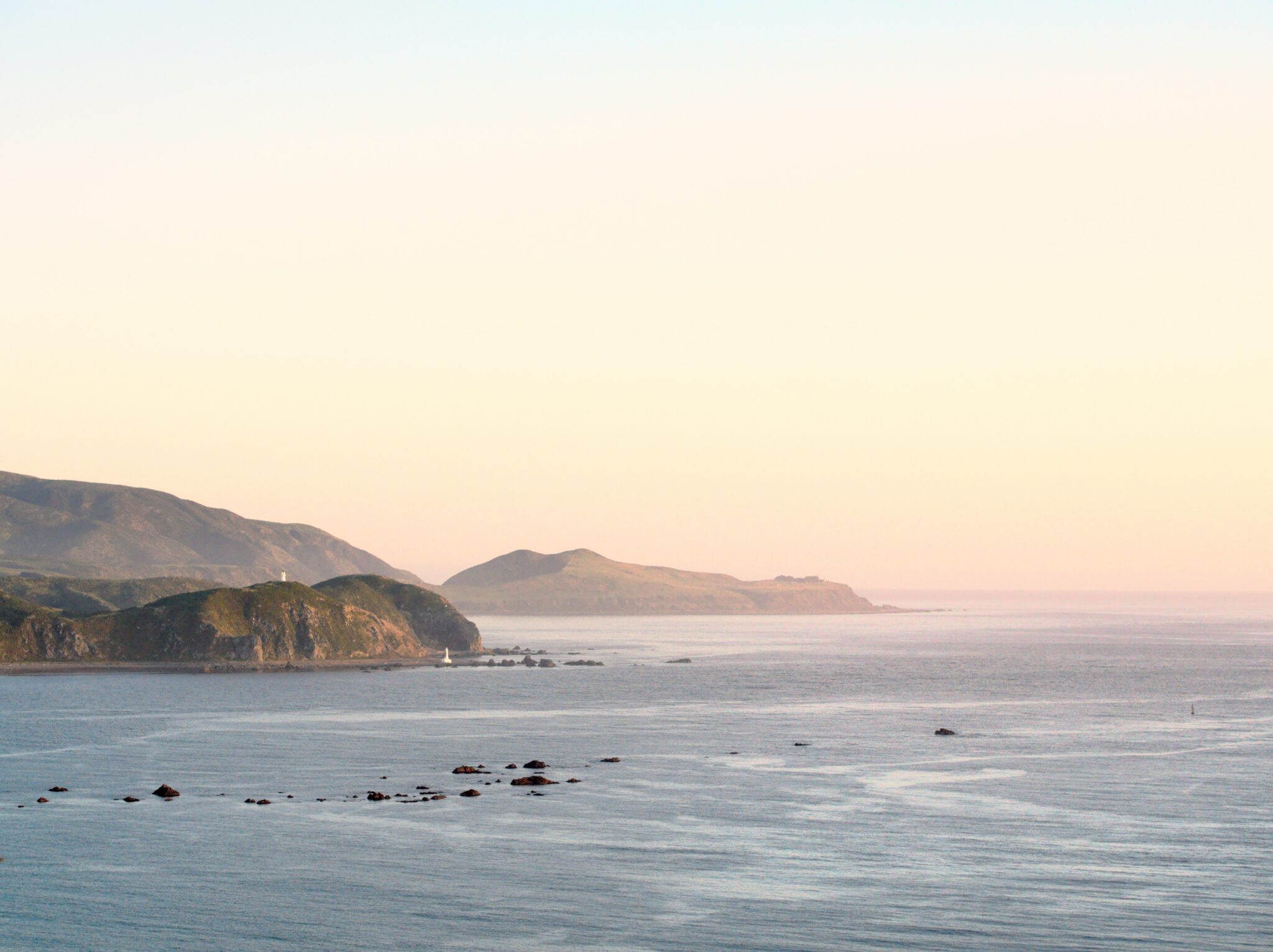 Deciding on a Theme
Choosing a theme for your pre-wedding shoot can add a unique and personal touch to your images. Consider your interests and hobbies as a couple, as well as any meaningful locations or memories. Whether you want a whimsical fairytale theme, a vintage-inspired shoot, or a casual beach vibe, working with Wellington Photographer Andy will allow you to bring your theme to life. Andy's creativity and expertise will help you brainstorm ideas and execute them flawlessly.
Selecting Outfits
Your outfits play a crucial role in the overall look and feel of your pre-wedding shoot. Coordinate your clothing choices by considering complementary colors, patterns, and styles. Think about the location and theme of the shoot when selecting your outfits. Dressing up in elegant attire for a romantic shoot in a formal setting or opting for casual, relaxed clothing for a beach shoot are just a couple of possibilities. It's important to feel comfortable and confident in your outfits, as this will reflect in your images.
Choosing Props and Accessories
Incorporating props and accessories can add an extra layer of creativity and personality to your pre-wedding shoot. Consider bringing items that hold sentimental value or represent your relationship in some way. It could be as simple as a bouquet of your favorite flowers, vintage cameras, or even props related to your shared hobbies or interests. Working with Wellington Photographer Andy, you can brainstorm ideas and select props that will enhance the overall theme and feel of the shoot.
Working with Wellington Photographer Andy
Wellington Photographer Andy is dedicated to ensuring a seamless and enjoyable experience for every couple he works with. His friendly and professional approach will instantly put you at ease, allowing you to relax and be yourselves in front of the camera. Andy's expertise in capturing natural and candid moments will result in stunning images that perfectly reflect your love and connection as a couple.
Andy will guide you throughout the shoot, suggesting poses and angles that will showcase your best features and capture the essence of your relationship. His unique style, attention to detail, and ability to capture genuine emotions will create a collection of images that are both timeless and beautiful.
Pricing and Packages
Wellington Photographer Andy offers a range of pre-wedding shoot packages to suit every couple's needs and preferences. Each package includes a specified number of hours of shooting time, a personalized online gallery of edited images, and a selection of high-resolution digital images. Additional services, such as prints, albums, and engagement video highlights, can also be added to customize your package further. Andy believes in providing exceptional value and ensuring that each couple receives breathtaking images that exceed their expectations.
Booking Your Pre-Wedding Shoot
To book your pre-wedding shoot with Wellington Photographer Andy, simply reach out to him through his website or contact him directly. Andy will guide you through the booking process, discussing your vision, preferences, and desired dates. It is recommended to book your shoot well in advance to secure your preferred date and allow for ample preparation time. The process of booking your shoot will be smooth and seamless, allowing you to focus on enjoying this special journey leading up to your wedding day.
Conclusion
A pre-wedding shoot with Wellington Photographer Andy is an opportunity to capture the love and excitement between you and your partner before your wedding day. It allows you to build a connection with your photographer, express your unique style, and create stunning images that will be cherished for a lifetime. With his expertise and creative vision, Andy will guide you through the entire process, ensuring a relaxed and enjoyable experience. Book your pre-wedding shoot today and embark on this memorable journey of love and joy.